'The Wolf Of Wall Street' star Margot Robbie may have had the pleasure of playing Leonardo DiCaprio's on-screen wife, but she's revealed she didn't take stripping off for the role "lightly".
The 23-year-old Australian actress said she thought long and hard about her full frontal scenes as fraudulent stockbroker Jordan Belfort's glamorous second wife, Naomi, in the Oscar-nominated flick.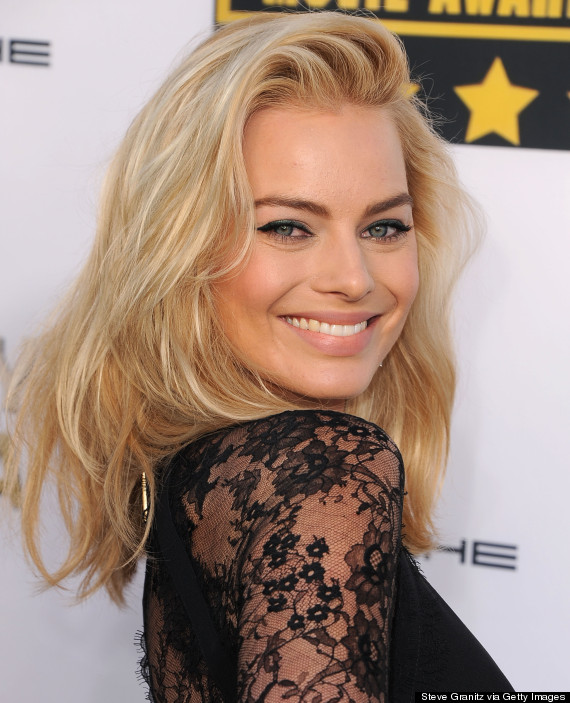 Speaking to Look magazine, Margot explained: "[Nudity is] different in this day and age, because of the internet. It was like, if I do this there will forever be YouTube clips of this, there will be slow-motion versions.
"It's not just the repercussions for myself - my brothers and my grandparents have to deal with that. So it's not something to be taken lightly."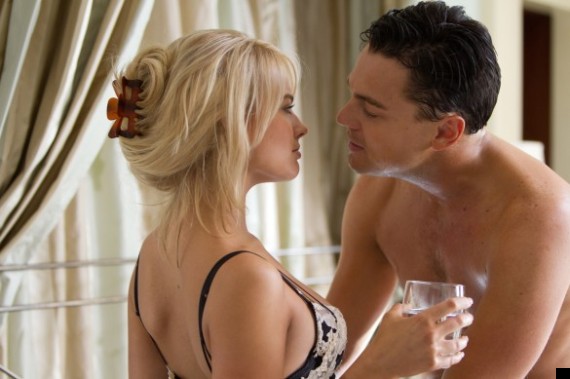 She added that she thought the nudity in the film was "warranted" and that "if it's justified and the character would do it, then it should be there".
READ: 'Wolf Of Wall Street' Star Margot Robbie Reveals The Thing She Learned From Leonardo DiCaprio
In a recent interview with HuffPost UK, the former 'Neighbours' star said of shedding her clothes: "It was intimidating for the couple of months leading up to it, but when it came down to it, it became just part of the job. Everyone was doing crazy things all the time. There was a lot of nudity from every cast member, every extra. Everyone became immune to it after the first week."
LIKE US ON FACEBOOK | FOLLOW US ON TWITTER