Camera technology - like all technology these days - is increasing at a rapid rate.
The so-called superzoom class, just below full blown SLRs, is now into insane territory with 50x zoom lenses.
The new Olympus SP-100EE has just such a lens but on top of that has a red dot sight so you know where it's pointing.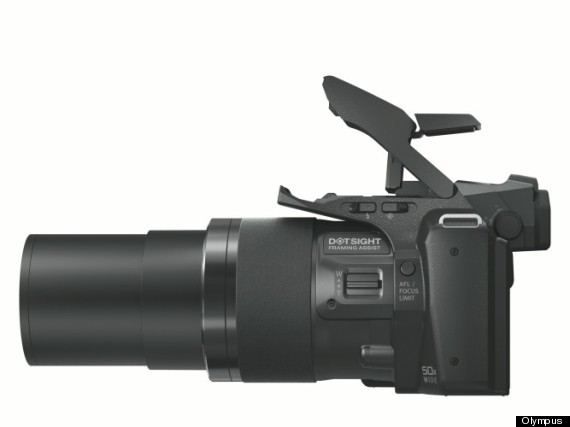 Bit of a beast
At first that sounds a little frivolous but at distance when trying to capture something using such a high zoom tiny hand movements can translate into the frame moving tens of metres.
The red dot sight allows you to line up your shot even before you look through the viewfinder.
Just be careful if using it safari though otherwise you could get mistaken for a poacher.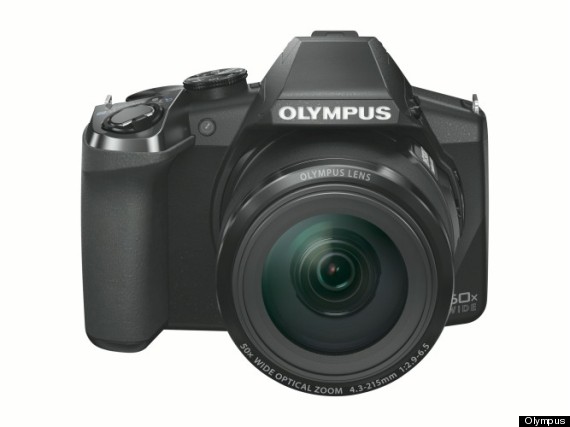 It also comes with a host of other technology which you can read about here.
It's out in the US retailing at $399 (£240) but no word on European release or pricing as yet.