As if they haven't topped enough charts already, One Direction have now been named the most popular music act in the world.
The band, who got together during the 2010 series of 'X Factor', were named the Global Recording Artists of 2013 by the International Federation of the Phonographic Industry (IFPI), which represents the music business around the world.
The award measures success in downloading, streaming and physical sales of singles and albums.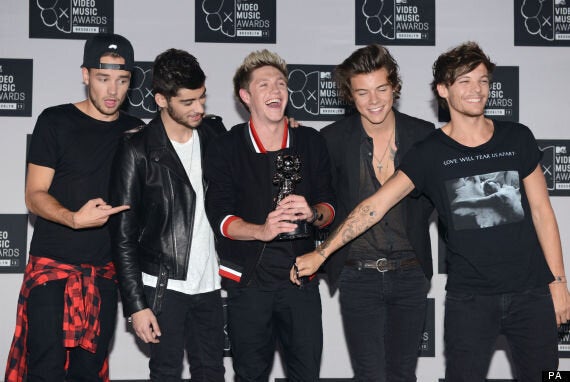 Niall Horan, Zayn Malik, Liam Payne, Harry Styles and Louis Tomlinson's latest album, 'Midnight Memories', topped the US Billboard Top 200 chart making them the first group in history to debut at Number one with its first three albums.
The video for their single, 'Best Song Ever', attracted almost 200 million views on YouTube, and its follow-up, 'Story of My Life', recorded more than 100 million views.
The second and third spots on the chart went to US rapper Eminem and Justin Timberlake, with Bruno Mars and Katy Perry completing the top five.
IFPI chief executive Frances Moore said: "Many congratulations to One Direction who topped a talented field to become the IFPI Global Recording Artists of 2013.
"This is a global IFPI award for a new era of music consumption, based on a new metric of global success. Our chart for the first time measures the popularity of artists across the many different ways in which fans choose their music."
The IFPI top 10 global recording artists 2013:
7 - Macklemore and Ryan Lewis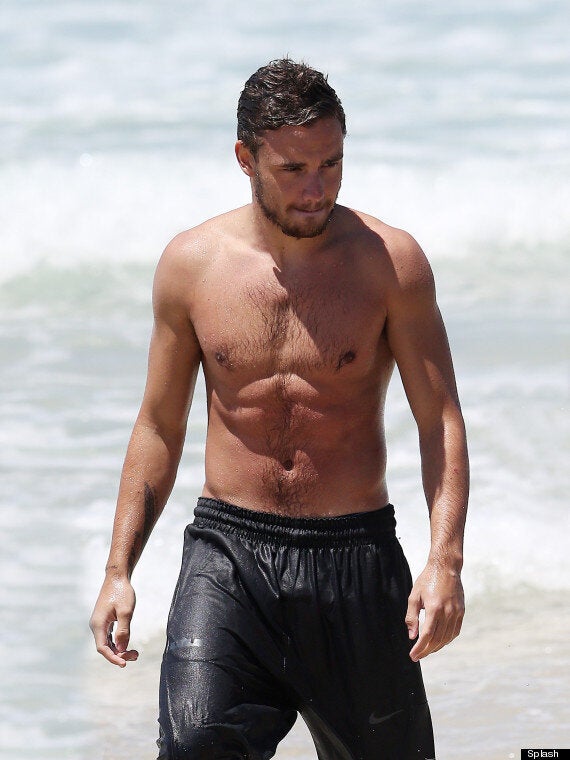 One Direction's 100 Sexiest Pics
Related