The rapper saw red when the mag reported that the 'magic had already worn off' between the couple after Millie reverted to her maiden name on Twitter. Cue a rather upset Pro Green tweeting a series of rather angry messages.
"Excuse me because we choose to not live out our relationship in the public eye wherever possible and we don't show up to the opening of an envelope hence not giving you much to write about… It doesn't give you the right to print malicious and unfounded BS about us or our relationship.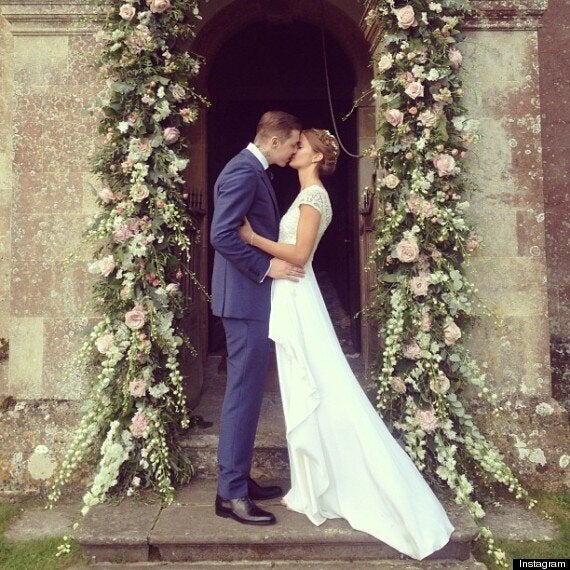 Professor Green and Millie Mackintosh on their wedding day last September
The Hackney-born rapper, who has just finished a Radio 1 documentary on suicide, then suggested the mag should focus on that instead.
"Did a doc. and a fair few interviews to help those effected by suicide last week, didn't notice anything about that?
"A year ago id have lost my rag... amazing the difference a year and a healthy mind can make… letting people anger you gives them power over you they should never have. have a nice day, i'm about to tuck into my turkish x"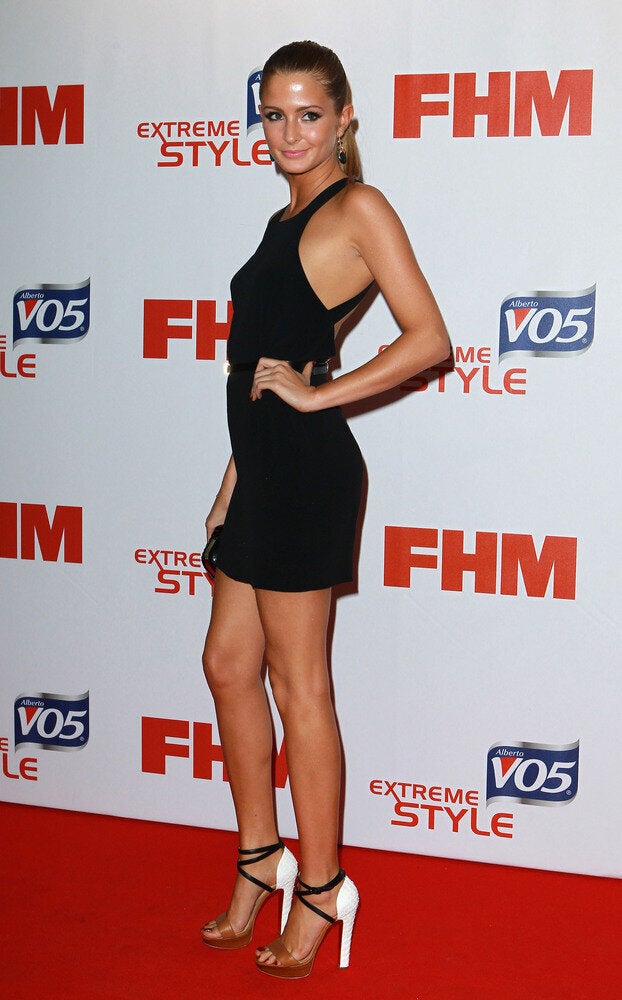 Millie Mackintosh