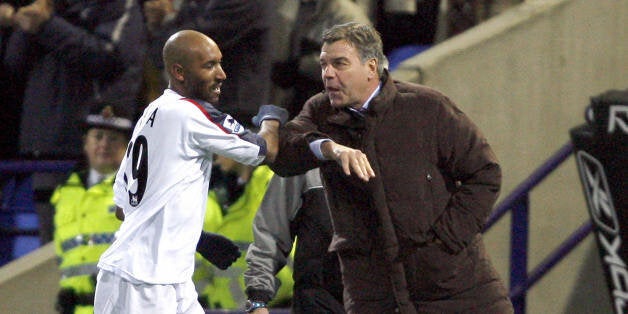 Although West Ham's goalless away draw with Chelsea on Wednesday night was an unlikely result – the Blues had an astonishing 39 shots – it should not come as a complete surprise to anyone familiar with Sam Allardyce.
The Hammers manager has said that if he were given the chance to manage Manchester United or Real Madrid he would win the league title every year. Perhaps not. But last night demonstrated once again that when it comes to the big teams, Big Sam does seem to have a knack for the big occasion.
Here are the five of the best...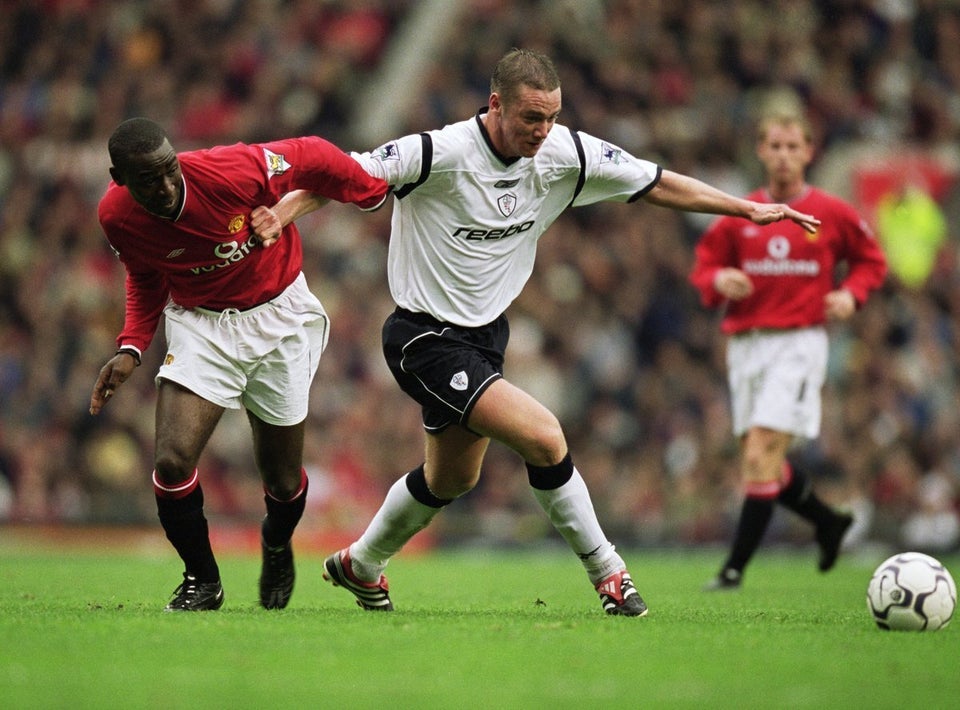 Sam Allardyce's 5 Biggest Upsets
Popular in the Community