The 'Made In Chelsea' star shed her clothes to spread the animal rights charity's message not to wear fur.
Lucy unveiled the new poster campaign standing on Chelsea Bridge (see what they did there?) on Wednesday.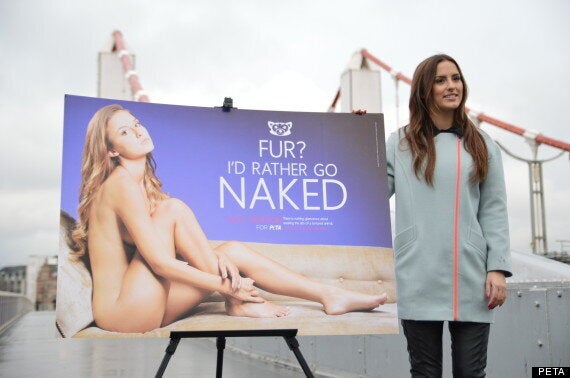 Lucy Watson unveils her PETA poster
"I have always been disgusted by people's acceptance of fur as a fashion statement, in particular as there is so much information now showing how appallingly cruel the methods of acquiring it are," Lucy said of getting involved with the charity.
"My statement with PETA outlines what I think is a simple choice; I'd rather wear nothing at all than wear fur."
Check out more celebs who've stripped off for PETA...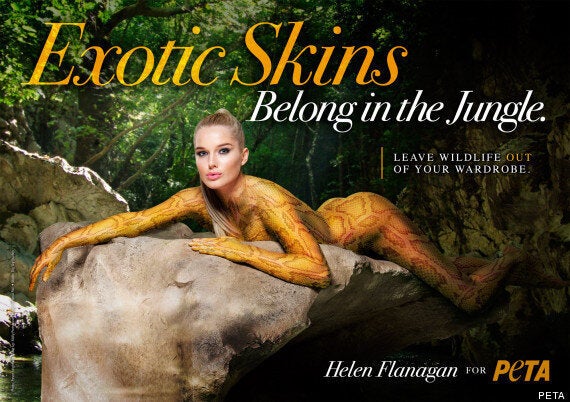 Celebs Go Naked For PETA