Thinking of buying a new vehicle?
If you need an uncomfortable way of driving ten miles at a pace slower than a Segway while looking like a bit of a idiot then this is the one for you.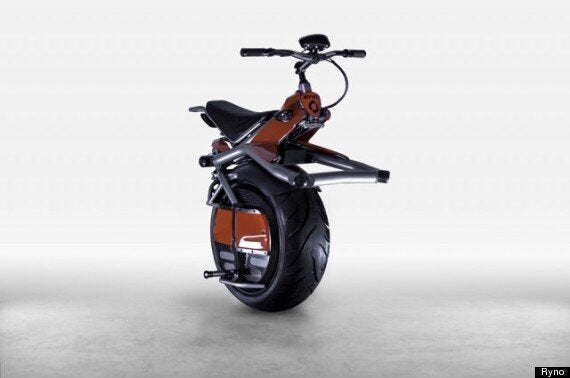 The technology in it is undoubtedly fancy - all gyroscopes and accelerometers - but for the asking price of over £3,000 it seems like a bit of a gimmick.
It's only capable of 10 miles per charge which will take you a whole hour.
When it needs recharging this takes a further six hours which works out as 1.4 miles an hour. Grim.
But what about for commuting? Well it weighs 72 kilos so you won't be carrying it up or down any stairs.
So full marks for creativity but we're not sold...