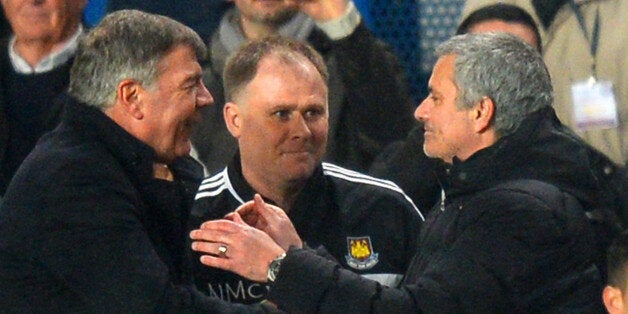 West Ham manager Sam Allardyce says he "doesn't give a s***e" about José Mourinho's grievances following their 0-0 draw at Chelsea.
Mourinho's side had 39 shots at goal to West Ham's one, as they dropped points in the Premier League for only the second time at Stamford Bridge this season.
Not averse to such a defensive approach himself, Mourinho nevertheless criticised West Ham's negativity and joked the "only thing I could use was a Black and Decker to destroy their wall".
Allardyce was unconcerned.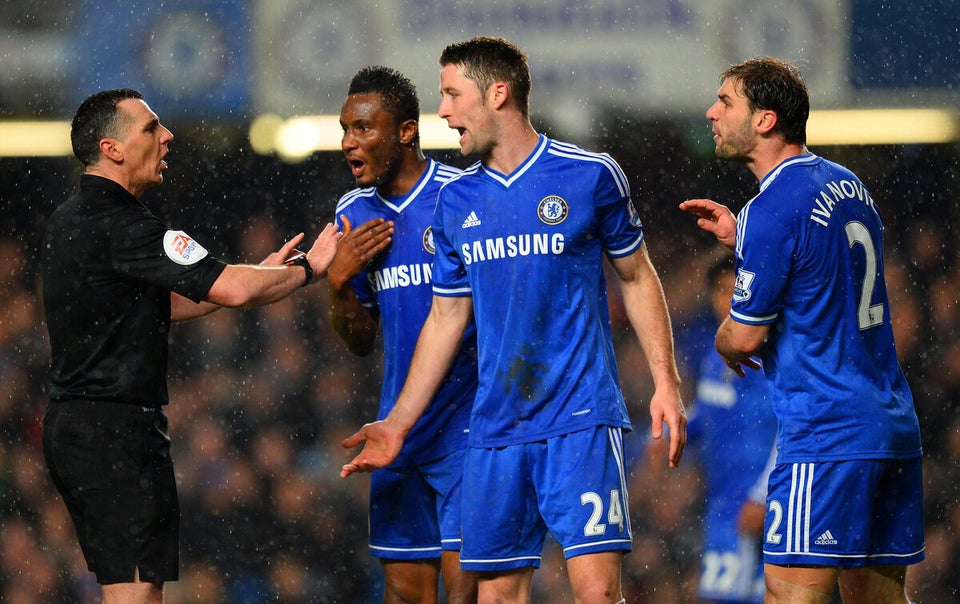 Chelsea 0-0 West Ham
"He can't take it, can he? He can't take it because we've 'out-tacticed' him, outwitted him. He just can't cope," Allardyce beamed.
"He told me that, but he can tell me all he wants. I don't give a s***e, to be honest. I love to see Chelsea players moaning at the referee, trying to intimidate him, José jumping up and down in his technical area. It's great to see."
Town, seventh in the Championship and four points outside the Play-off places, were denied a win by Ross McCormack's penalty in the 62nd minute at Elland Road.
When a reporter suggested some fans might be "frustrated" with the result, McCarthy replied: "Some people might be frustrated with that result? Some people can f**k off."