The pair were left shaken and with minor injuries, including a broken finger, after a taxi they were travelling in was hit by another vehicle and ploughed into some railings.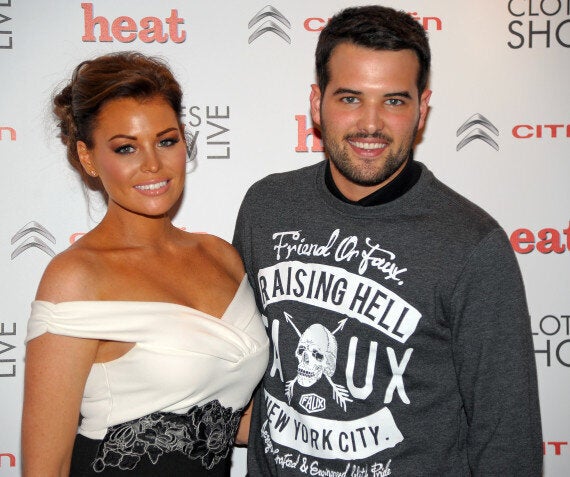 Jessica Wright and Ricky Rayment
They were taken to hospital where Ricky's broken finger was tended to, while Jessica was treated for back injuries.
Ricky told fans of the crash on Twitter, posting a picture of himself in the back of an ambulance.
"Just got home from A & E with @MissJessWright_ - our cab had a car crash but we are okay nothing major just cuts bruises & a broken finger!"
"Who wants to see me looking possessed on nitrous oxide in the ambulance?"
Jess added on her profile: "Just to confirm Ricky & I were both wearing our seat belts in last nights incident otherwise the outcome may have been a lot worse."
ITV have confirmed that 'TOWIE' is returning to ITV2 next month, with a further two series airing later in the year.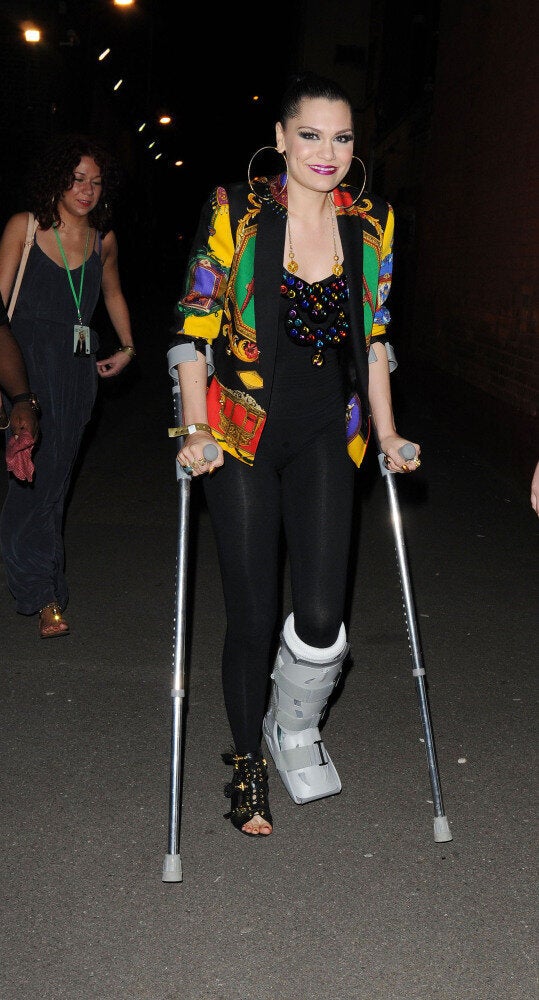 Injured Celebs