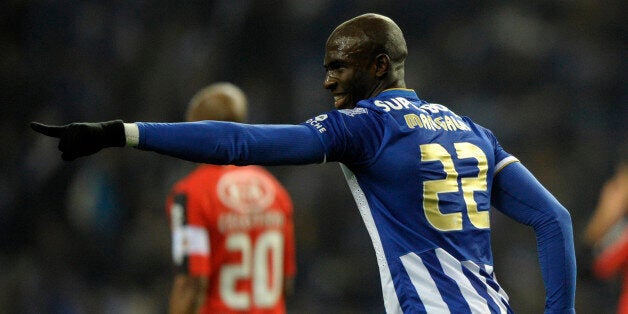 Manchester City are top of the league and have celebrated their success by opening talks to sign Eliaquim Mangala and Fernando from Porto.
The Times write that the Blues hope to complete deal before the transfer deadline, although both players will be ineligible for Champions League duty.
Arsenal's "Look, we tried" attempt to sign Julian Draxler is still ongoing, as they try to negotiate with Schalke for a fee lower than the £37m buy-out clause in his contract.
However good Draxler is, he is not a striker, which is what Arsenal desperately need. So, when/if he does sign, expect Arsène Wenger to develop him into a forward over a period of two or three more underachieving seasons, as the club's best players are sold, and when Draxler hits his peak he too will want out and go. Sounds familiar. Repeat to fade.
As suspected, Brendan Rodgers' definition of a "major signing" differs from others. Liverpool hope to sign winger Yevhen Konoplyanka, 24, for £15m before the weekend after they opened negotiations with Dnipro Dnipropetrovsk on Wednesday, only the Indy say the Reds face competition from two unnamed Premier League clubs for the Ukrainian.
Crystal Palace have offered £4m for Blackpool winger Thomas Ince, a player who is, for whatever reason, becoming incredibly difficult to sell. He was on the cusp of a Liverpool return last year and has since met with Cardiff, Monaco, Swansea and Stoke. Kroos was watched by David Moyes on Friday
It's tough to criticise a coach who has won 16 of the 23 competitions he has managed his teams in, but here goes: Pep Guardiola plays attacking midfielders as a striker, defensive midfielders off the striker and right-backs in midfield. Such an approach has been to Toni Kroos' detriment, and the midfielder did not take kindly to being substituted in Bayern's 2-1 win at Stuttgart on Wednesday night.
Manchester United manager David Moyes watched Kroos play last week and talks have stalled over the German's contract renewal with the Champions League winners. Guardiola admitted: "He is an important player but things can move fast in football. Here today, gone tomorrow."
This wouldn't make much sense, but Internazionale could take Nani on loan until the end of the season.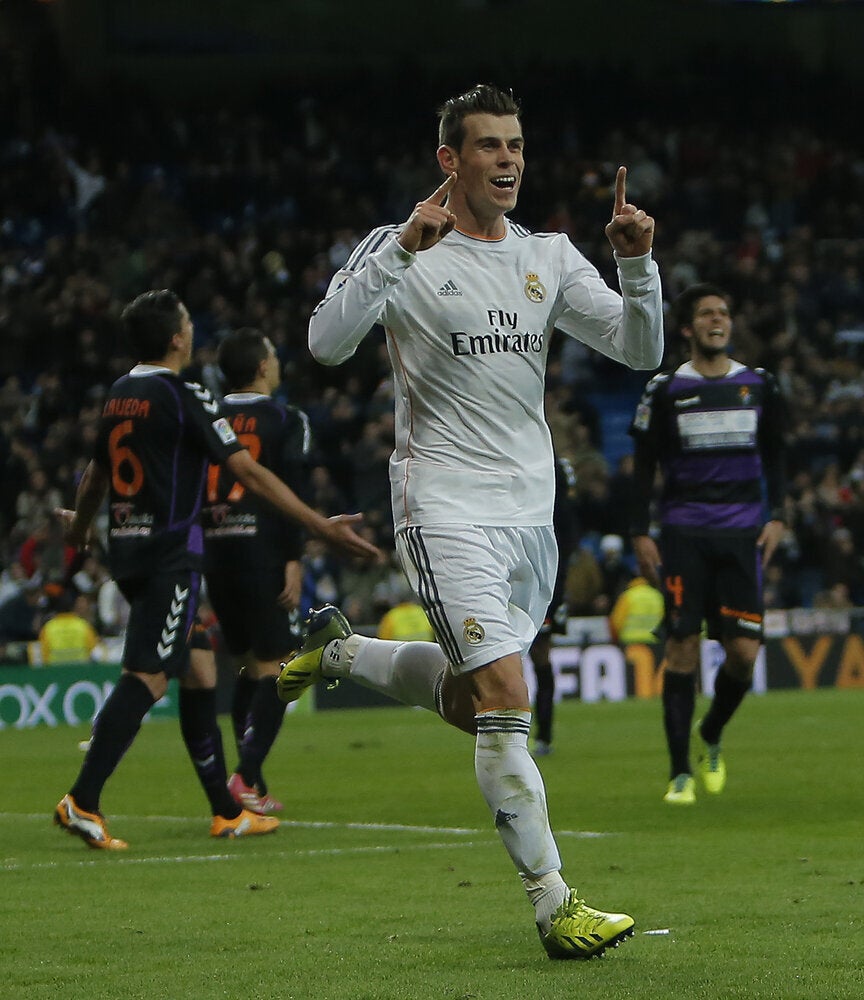 10 Biggest Transfers Of 2013
Nani is not only injured but he signed a five-year contract in September, which probably featured one big caveat considering how often he has been linked with a move away. Then there are also his competitors on the wing: Ashley Young and Antonio Valencia.