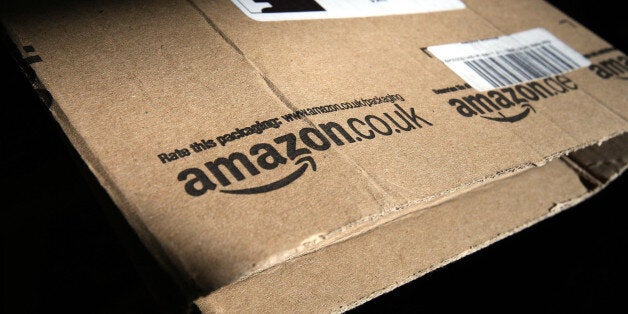 Online retail giant Amazon saw its share price tumble after releasing its fourth quarter results, despite posting profits of $239 million (£144.9m).
Profits for the quarter jumped from$97 million (£58.8m) for the same quarter in 2012.
The US firm's figures also showed a 20% increase in sales of $25.59bn (£15.53bn) for the quarter to December 31, 2013, up from $21.27bn (£12.9bn) for the same period the previous year.
But the results missed expectations, and with modest revenue forecast for the current quarter, shares dipped 10% in after-hours trading.
The company is predicting net sales of between $18.2 billion (£11.04bn) and $19.9 billion (£12.07bn) in the first three months of 2014, a growth of between 13% and 24% compared with the first quarter of 2013.
Amazon saw a increase in sales for the whole of 2013 of 22% to $74.45 billion (£45.17bn), up from $61.09 billion (£37.06bn) in 2012.
Despite the share blip, Jeff Bezos, Amazon's founder and chief executive, said now was "a good time to be an Amazon customer", highlighting increased support for Kindle customers and the new service of Sunday deliveries.
Amazon's UK arm saw its biggest ever day of sales on December 2, the so-called "cyber Monday", when 4.1 million items were ordered, at a rate of 47 items a second.
That eclipsed the previous busiest day set just four days earlier, on November 29, when 4 million items were ordered.