Danny Dyer has told of how proud he is to be involved in a coming out storyline on 'EastEnders', after receiving letters from fans telling him how he helped them come to terms with their own sexuality.
Viewers of the BBC One soap recently saw Danny's character Mick Carter touchingly comfort son Johnny as he struggled to come out to his family. The storyline won plaudits from fans and critics alike.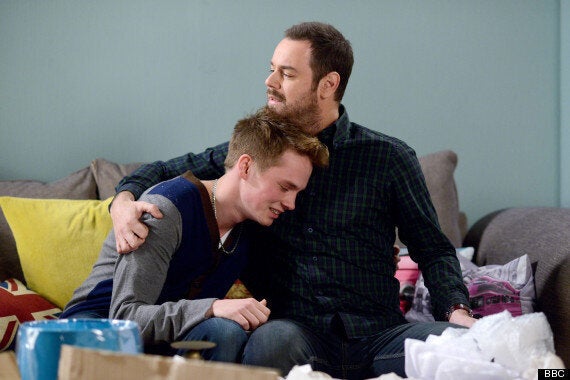 Mick Carter (Danny Dyer) comforts son Johnny after he comes out
"It was a real positive thing," Danny told Jonathan Ross on his ITV chat show.
"A lot of young gay men, who hadn't come out yet, they saw that scene and I was getting letters from these guys saying they came out the next day because of it.
"That's a powerful thing and I was really proud to be associated with that," he said.
"They spun it on the head for me, because obviously my perception and what people think I'm about – that I was going to react badly - and instead I just cuddled him (Johnny) and said, 'Listen, it's fine, I love you, no problem'."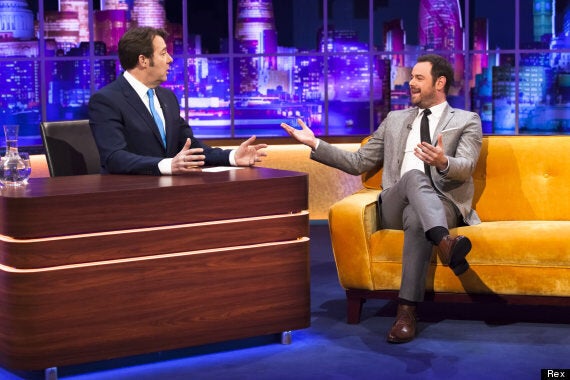 Danny appeared on 'The Jonathan Ross Show' to discuss the storyline
The actor and his on-screen family were introduced in the soap over Christmas, and they have helped boost the show's viewing figures following a slump last year.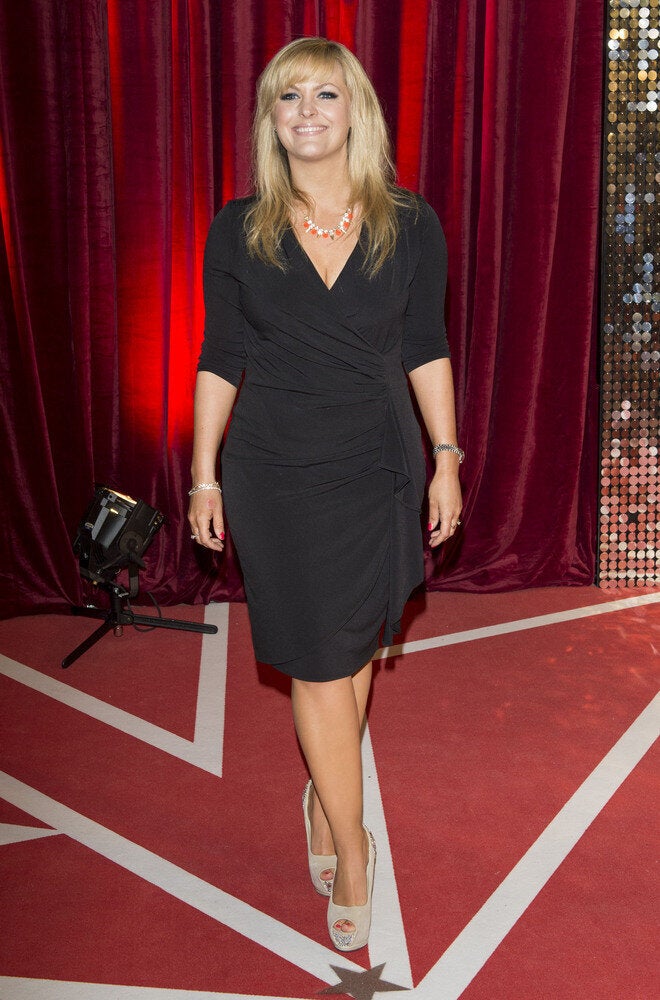 EastEnders: Where Are They Now?