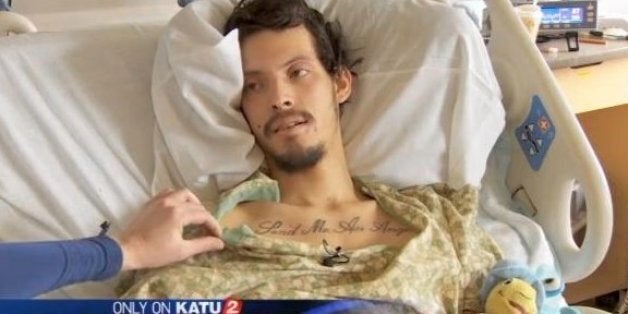 A man has, somewhat miraculously, survived being sucked through an industrial-sized wood chipper.
Most of the man's body was crushed and shredded as he went through the machine – a process that took an agonising 10 seconds.
Frank Arce suffered a broken pelvis, seven broken ribs, a shattered ankle, bruised liver, broken leg, a collapsed lung, a crushed knee, and a deep cut that runs the entire length of his body in the accident.
"What was the worst part (was) the not knowing what was going to happen."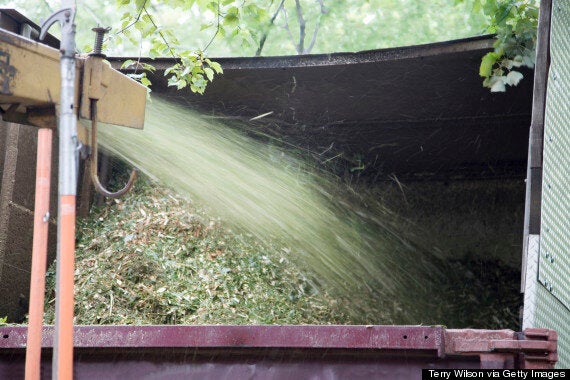 Horrifically, he said he heard the machine's engine turn back on, but realised it was too late to escape.
Despite the severity of his injuries, Arce said he did not fear death during the ordeal. "There was a thought (that I was going to die) but it was more like something was telling me I wasn't going to die that day," he said.
"I felt I had a lot of angels out there with me that day – a lot of people looking out for me."
Related