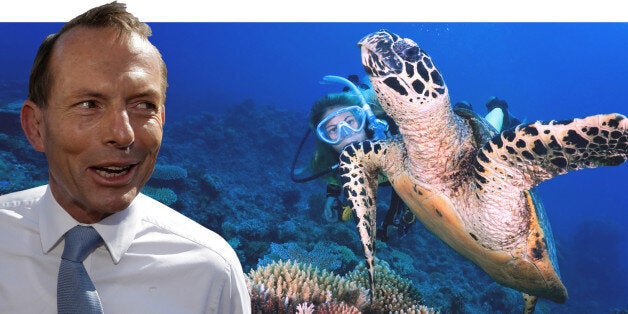 One of the Seven Wonders of the Natural World is now under threat, experts have warned, after Australian authorities approved a project to dump dredged sediment in the Great Barrier Reef marine park.
In a potentially disastrous "double-whammy," Greenpeace previously told HuffPost UK that Australia's reef not only faces being irreversibly marred, but, additionally, as a result of the mining, the country's coal production threatens to spark carbon emissions on an unprecedented level.
Environmental experts today branded the approval "a disgrace."
"The government's priority should be to protect a reef which took millions of years to form, not take active steps to damage it," Greenpeace Reef Campaigner Louise Matthiesson said.
The expansion of destructive coal facilities in the World Heritage Area are being driven by the potential development of nine mega-mines in Queensland's vast Galilee Basin.
The Basin represents the world's second largest reserve of unexploited fossil fuel and the approval will likely result in thousands more coal ships passing through the Great Barrier Reef every year - a move branded "environmental madness."
But the disposal operation would be "subject to strict environmental conditions", GBRMPA claimed in a statement.
Abbott's government has come under fire for a raft of environmental decisions lately, including an election pledge to rescind expansion of Tasmania's World Heritage-listed forest reserve which has united environmental campaigners and the forestry industry, who see the plan as unworkable and damaging in the long term.
"We are devastated. I think any Australian or anyone around the world who cares about the future of the reef is also devastated by this decision.
"Exactly the wrong thing that you want to do when an ecosystem is suffering ... is introduce another major threat to it and that's what the marine park authority has allowed to happen today."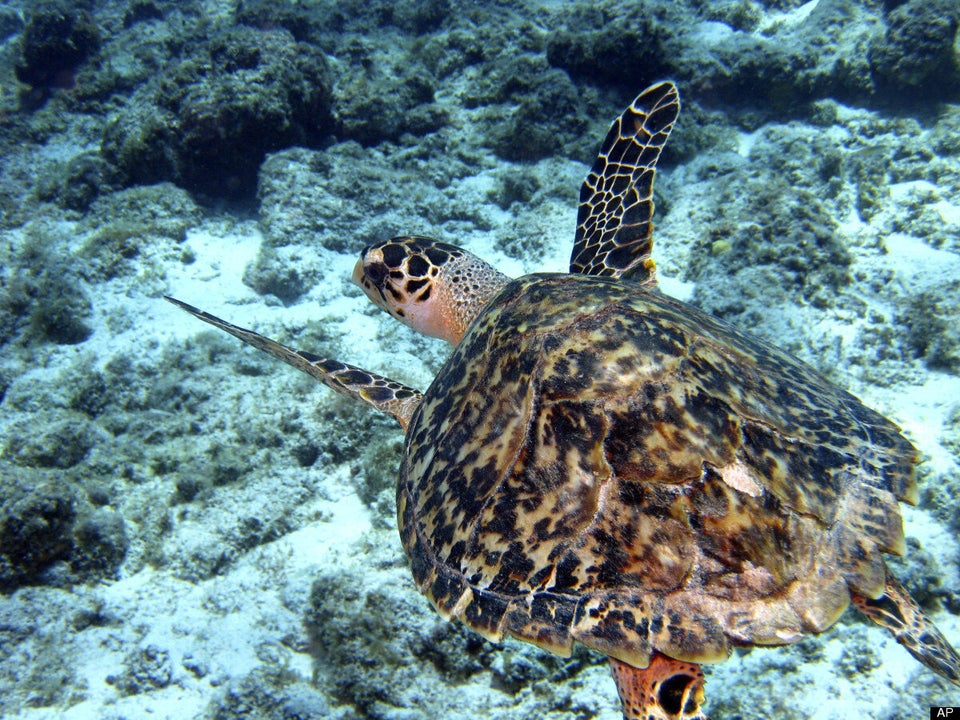 The Amazing World Underwater