Not only is Saturday 1 February Harry Styles' 20th birthday, it's also significant in the history of celebrity for a very different reason.
Today marks 10 years since the inception of 'the wardrobe malfunction', when Janet Jackson exposed her boob to a worldwide audience while live on stage with Justin Timberlake at the Superbowl.
The term was coined in the ensuing controversy, which there was rather a lot of - seems mad now when not a day seems to go by without a nip slip here or a flashbulb flash there.
This year's show looks to be a much more family-friendly affair though, with Bruno Mars taking to the stage at the halftime, so we doubt there'll be any repeat performances.
Remind yourself of Janet's embarrassing moment above...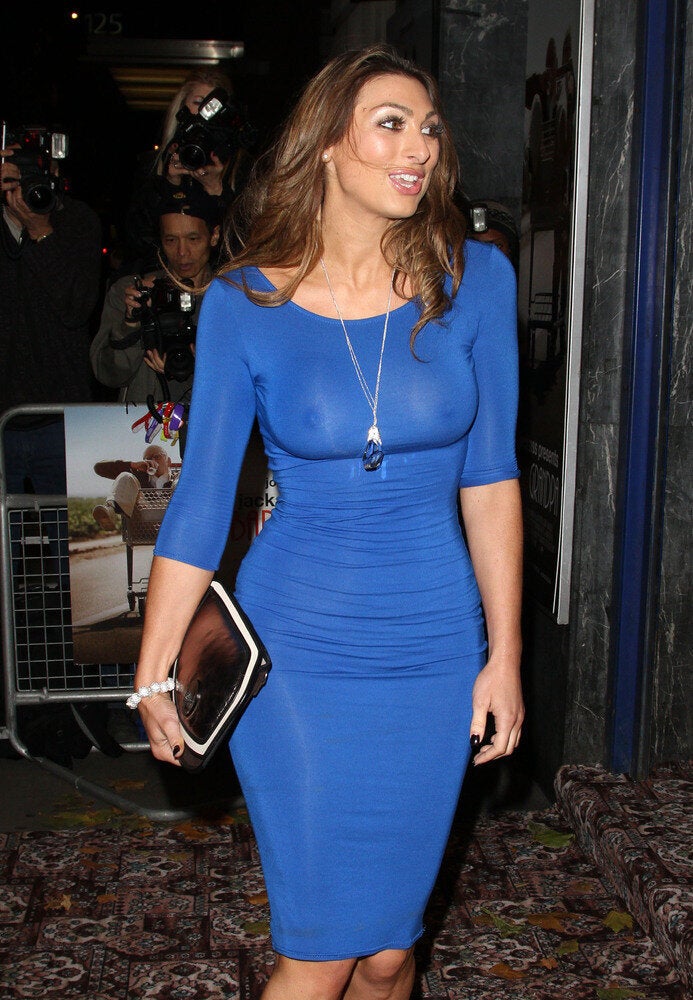 Flashbulb Flash Celebs
Related