This video has only recently come to our attention, but it's definitely worth sharing... for the lighting, the toothy grin, the highlights.
Turns out Nicole Kidman isn't the only one in the Urban-Kidman household to have swallowed the magical anti-ageing potion.
Hubbie Keith Urban has been spotted in the archives as a wholesome teenager, crooning up a storm through a rendition of Air Supply's 'All Out of Love' for the benefit of Aussie talent show 'New Faces', which won him the 'encouragement' award on the night.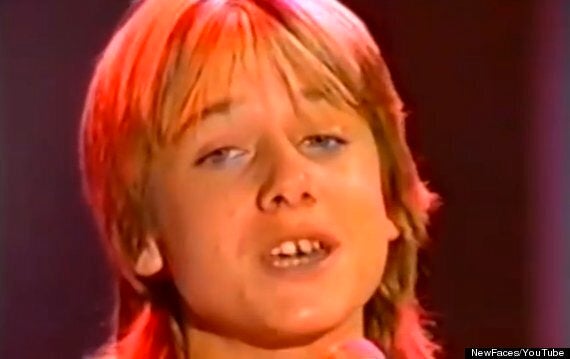 Now, at a stately 46, barring a trip to the dentist and the purchase of some hair-straighteners, he hardly looks a day older.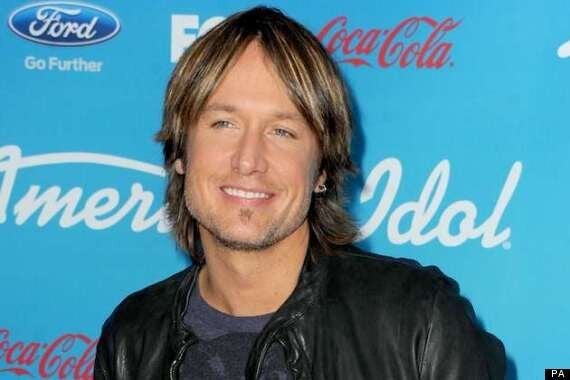 And he can still hold a tune.
Popular in the Community