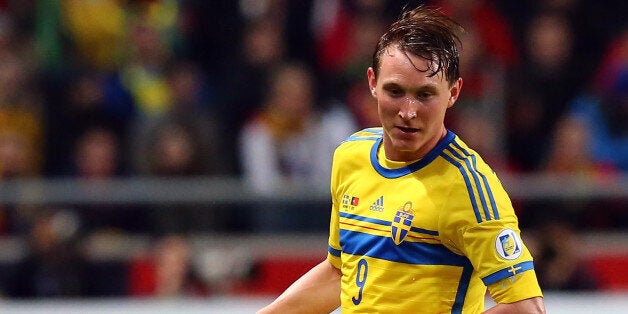 Arsenal are set to sign Sweden midfielder Kim Källström on loan until the end of the season.
Källström, 31, is in London to complete a medical and agree terms ahead of a deadline day move to the Gunners from Spartak Moscow.
Although the Gunners are yet to comment officially on the deal, Spartak official Dmitri Popov confirmed the veteran is likely to join Arsène Wenger's side.
"Arsenal want to sign Kim," said Popov. "Our sporting director Roman Askhabadze has been speaking to Arsenal. It is a loan deal until the end of the season."