A football icon, model father and now the creator a Tower Bridge made of Lego - it seems there really are no ends to David Beckham's talents.
Goldenballs has revealed how he recreated the London landmark after playing with the kids building blocks to help alleviate stress.
However you get your kicks, Dave.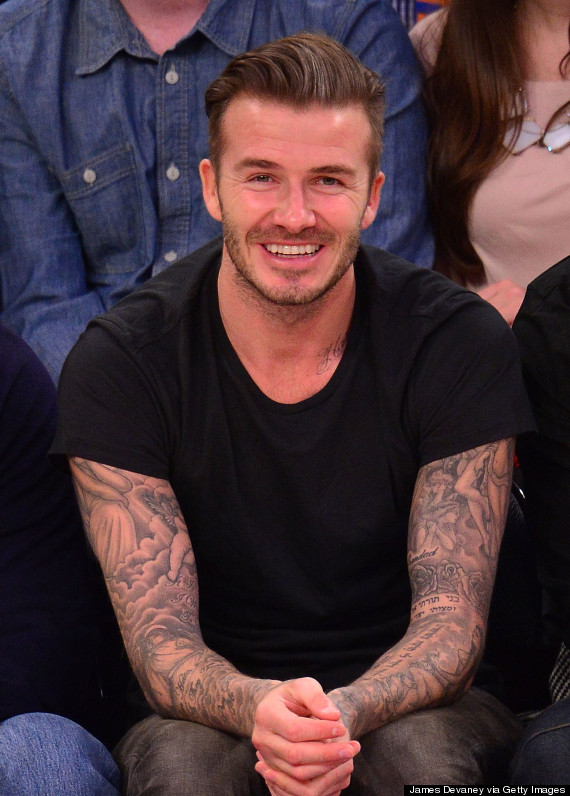 David Beckham
In an interview with the Sunday Times Magazine, he said: ''When the kids finish school, they might have different activities going on, like football or rugby.
''But when they get home we'll often play one of their favourite games, like Connect 4.
''They also love Lego. So do I. The last big thing I made was Tower Bridge. It was amazing.''
He added: ''I think Lego sometimes helps to calm me down.''
Speaking of large structures, David is reported to be looking into buying Matt Damon's £11.5 million Florida mansion.
According to The Sun, the star is looking for an American base since he has plans to set up a new Major League football team.
"He's going to be spending a lot of time here and needs a base big enough for him, Victoria and all the kids," a source told the paper.
Well, we've got a solution for the family - get David to build a house out of Lego. Job done.
LIKE US ON FACEBOOK | FOLLOW US ON TWITTER