Martin Kemp revealed a distinguished new look as he appeared on 'Lorraine' on Monday morning.
The former 'EastEnders' actor has followed in the footsteps of silver fox Phillip Schofield by ditching the dye bottle and letting his grey hair grow through.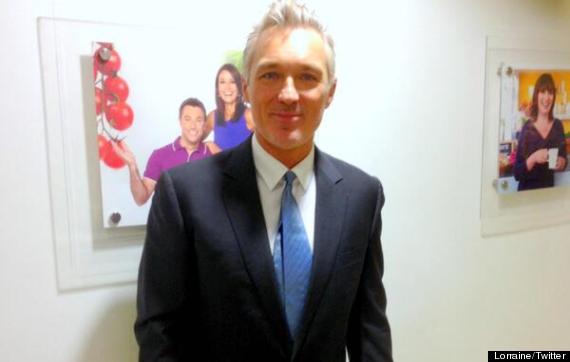 Martin Kemp's foxy new look
Martin soon began trending on Twitter thanks to his new 'do, which he told host Lorraine Kelly came after he realised it was "time to grow up".
"I was trying to do it for a long time and you know what it's like working, you're always caught up between [work]. I've recently been directing and so it's a few months behind the camera so I just let it come out. I thought 'yeah it's good, time to grow up,'" he said.
"I was trying to do it for a few years but... You're always caught halfway which is really ugly."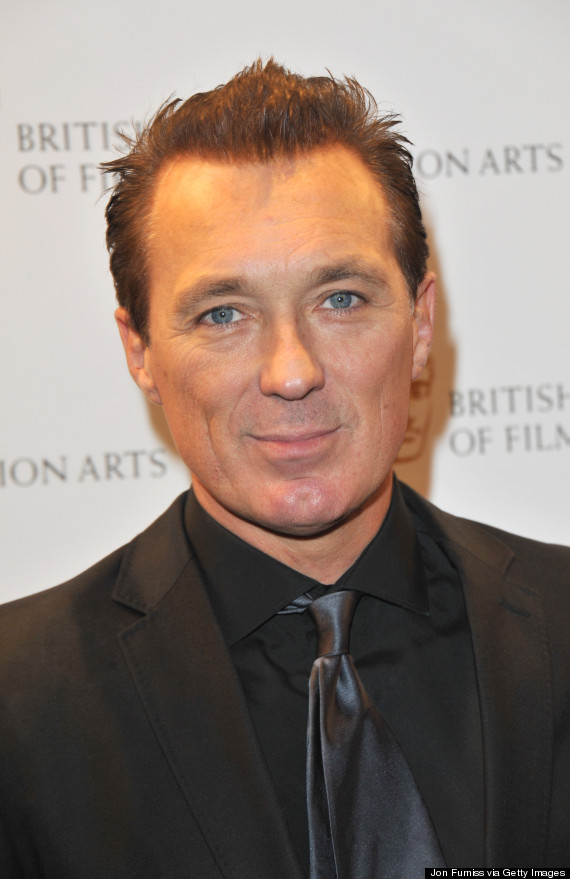 Martin's old look
Well Martin, we love your new look. Very George Clooney.
LIKE US ON FACEBOOK | FOLLOW US ON TWITTER