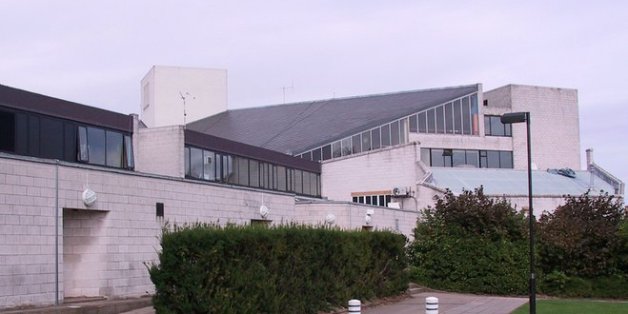 Nicholas Smale/Flickr
A group of students have taken matters into their own hands and are teaching their own classes after their university lecturers went on strike.
A large number of students at the University of Warwick had lectures cancelled as academic staff walked out over a pay row.
So an enterprising group of History undergraduates decided to make up for it by teaching their peers during the staff absence.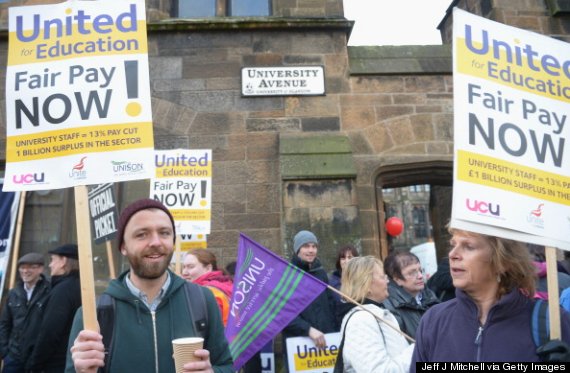 Reaction to the replacement lectures has been mixed
The group arranged for older students to go through their notes from previous years, and give lectures that had been cancelled by the strike to younger students.
Second year student Remy Osman, who recently delivered a replacement lecture with a friend, told The Mirror: "There has been so much disruption to our education. We are going to be examined on all this.
"The first time the lecturers went on strike people didn't really say very much but the numbers coming to our lectures show people are starting to notice it."
Many have defended the students' decision to work through the strike. Twitter user Alexander Evans said: "The students of Warwick Uni should be lauded for holding lectures while staff strike over pay. The SU should be ashamed for condemning it."
But representatives from the University and College Union said they were "disappointed" by the students' decision to work through the strikes.
Just read story of Warwick Uni students delivering own lectures while lecturers are on strike. Because long term that'll really help them.

— Matt Moran (@mattm_uk) January 31, 2014
Spokesman Dan Ashley told The Coventry Telegraph: "We would urge any students who are frustrated by our action to speak to their lecturers to understand why we have had to resort to this, then lobby to put pressure on the vice-chancellors' representatives to come back to the negotiating table and get the dispute resolved."
UCU mentioned that hundreds of students had signed an open letter to Warwick University Vice Chancellor Prof. Nigel Thrift backing the strikers' demand for better pay.
Small no. of Warwick Uni students plan to break strike. Real news is NUS & majority of student movement support #fairpayinHE strikes @ucu

— Student Assembly (@TheStudentAssem) January 30, 2014
Even controversial social commentator Katie Hopkins weighed in, praising the students on Twitter for "manning up and running their own lecture program whilst Academics strike".
Uni of Warwick - heading your way on Friday. Lecturers - get your idle arses off strike and back in the lecture theatres pronto. Be warned.

— Katie Hopkins (@KTHopkins) January 29, 2014
But Warwick SU postgraduate officer Lucy Gill was unconvinced. She wrote in a blog post for Warwick SU: "Let's face it, when Katie Hopkins praises you on Twitter, alarm bells should start to sound."
She continued: "The motivation for these 'student-led lectures' may claim to be honourable but, given the circumstances, I would suggest they are anything but. They do not improve the standard of education received by Warwick students, they do not solve the issue of pay, and they do not address the problems facing higher education today."