The late 'Fast And Furious' star Paul Walker has left his entire £15m fortune to his daughter, according to TMZ.
The actor - who died in a car crash in November - wanted everything he owned to be left to 15-year-old Meadow.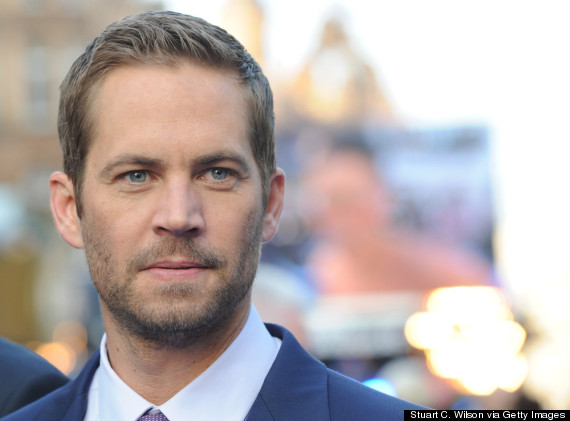 Paul Walker
Paul named his father as the executor of his will, and as part of the star's final wishes, he has petitioned for Paul's mother Cheryl to be Meadow's guardian, as well as to look after her fortune.
However, Meadow - who lived with her father full-time before his death - is currently in her mother Rebecca Soteros' care.
A court date has reportedly been set for late February.
LIKE US ON FACEBOOK | FOLLOW US ON TWITTER