We love February for its transitional beauty, where winter is slowly fading and the blooming trees are getting us excited for the warmer days.
We've asked two top chefs to tell us what seasonal food we should devour while we can.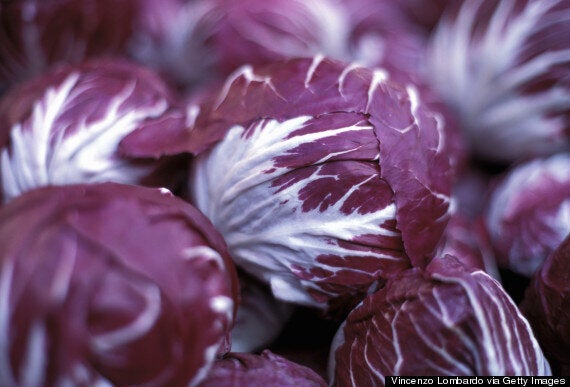 "There are some very interesting ingredients about this time of year and among my favourites are the lovely assortment of bitter sweet radicchios from Verona," says Theo. "They work really well in salads dressed with aged Balsamic vinegar and crispy pancetta."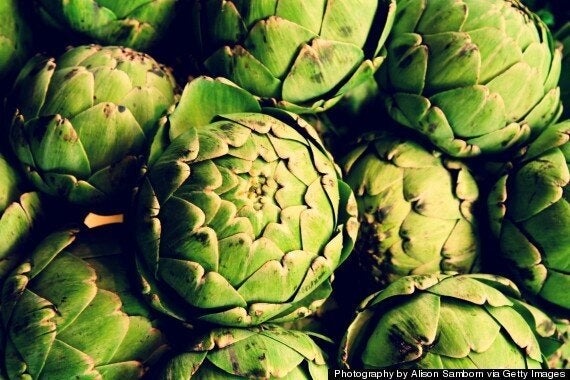 "Artichokes are also at their best and brilliant in pasta dishes, risottos, or pickled with salami and proscuitto di parma."
"I love salsify. It's delicious with either fish or meat and can be boiled then dressed with a good olive oil and lemon or roasted with thyme and garlic. A nice leek cook slowly in olive oil and served with cod is another lovely dish for the colder months."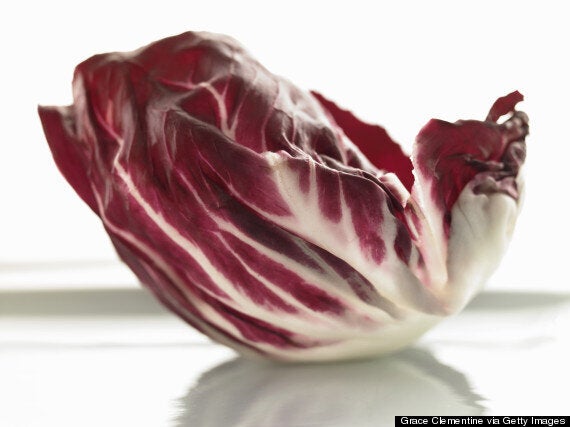 According to Ben, chicory for him, with their bittersweet flavor, interesting appearance and their incredible versatility have won the place for favourite vegetables of the year.
"The most familiar of the chicories are the red and yellow Belgium endive, which are widely available- I love to add these to a salad to make them really interesting and counter balance them with something sweet, say roasted pears or apples which are conveniently in season at the same time."
"A favorite salad of mine has red and yellow chicory leaves, watercress and a dressing made with sweet oranges and toasted hazel nuts for texture. Simple and delicious."
"Another great way to utilize chicory and its "meaty" leaves are to roast or grill them, whole or cut in half. At our new restaurant, Ember Yard we simply slice the chicories and rub with oil-we then grill until slightly blackened and the core becomes tender, finally a drizzle of grape must and its ready."
Ben shares the love for radicchios with Theo, he adds: "Also becoming more available now are the Italian red chicories such as radicchio and trevise-these tend to be more leafy and less tightly packed but are as delicious. Again they make really interesting salads but I think its when they are cooked they really come into their own."
"I like to shred the leaves and toss them into pasta or a risotto with some smoky pancetta and a little red wine. Equally braise them with sugar, red wine vinegar and stock and serve them with some creamy polenta and a poached egg for a winter treat."
Still not convinced? Get inspired by these artichoke recipes in the gallery below: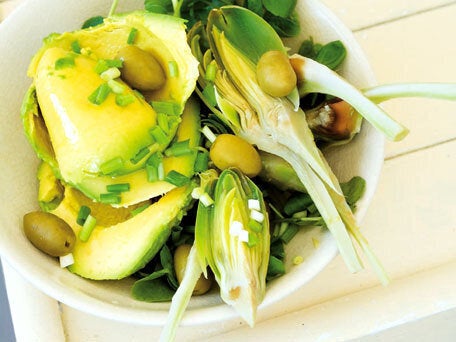 Delicious And Easy Artichoke Recipes