Earlier this week we brought you the house with its own garden pub but this is one step up the 'ohmygodIwantoneofthose' scale.
From the outside it's just your normal £3,250,000 (!) house in South London...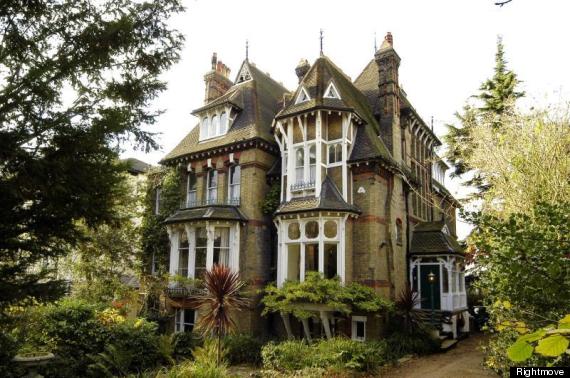 It's got a lovely spacious living room...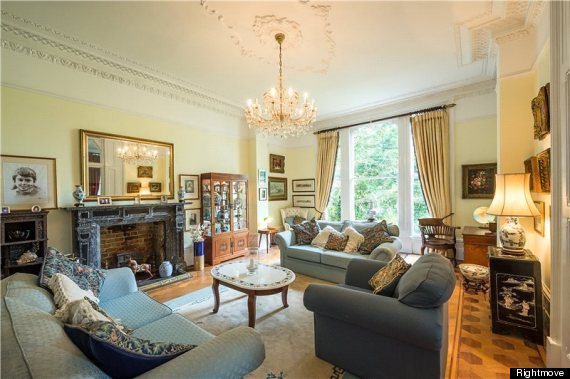 A fantastic conservatory...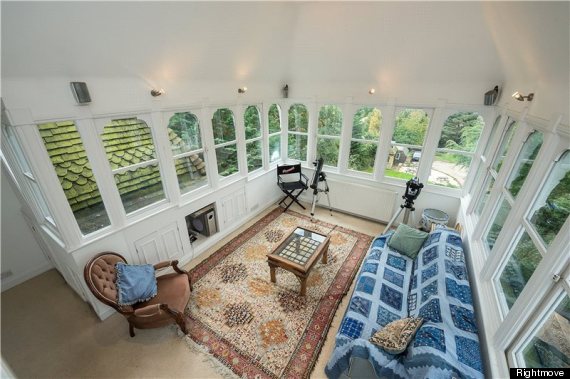 His and hers bathroom basins...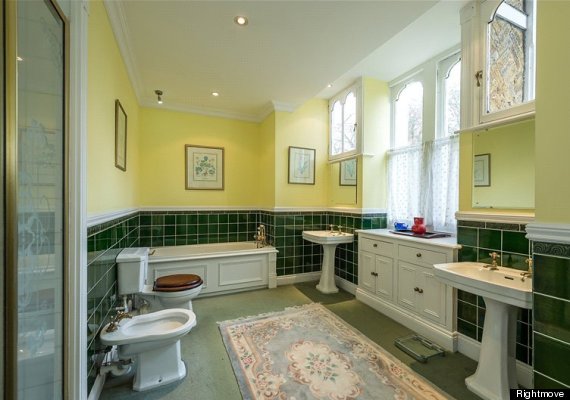 An incredible garden...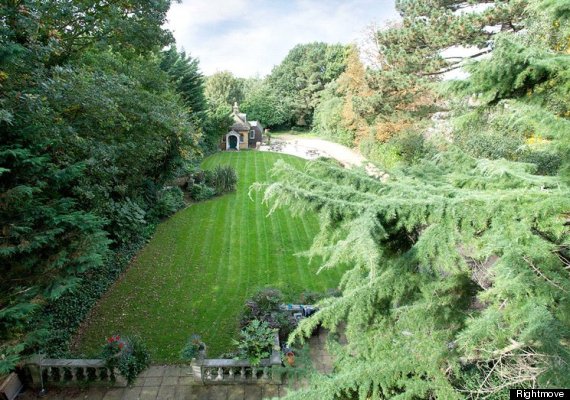 AND A SPACESHIP IN THE ATTIC!!!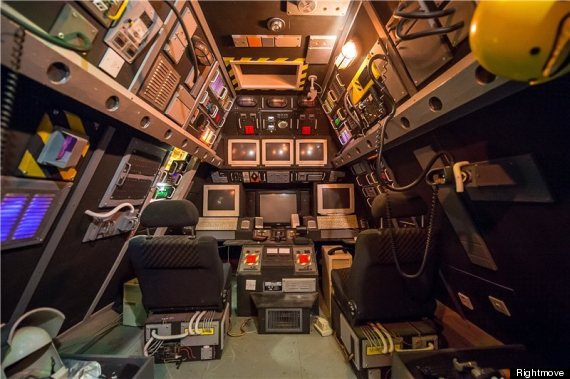 Look at it! Controls, (possible) ejector seats, and all manner of flashy knobs and buttons.
We want...