Now, depending on your views on Louis Walsh, we have some good/bad news for you - it's been reported that the Irish music manager is sticking around on 'The X Factor' after all.
Yes, despite saying that he was quitting the show after 10 years last year, it looks like he's gone back on his word so he can be reunited with his mate Simon Cowell, who is strongly rumoured to be returning.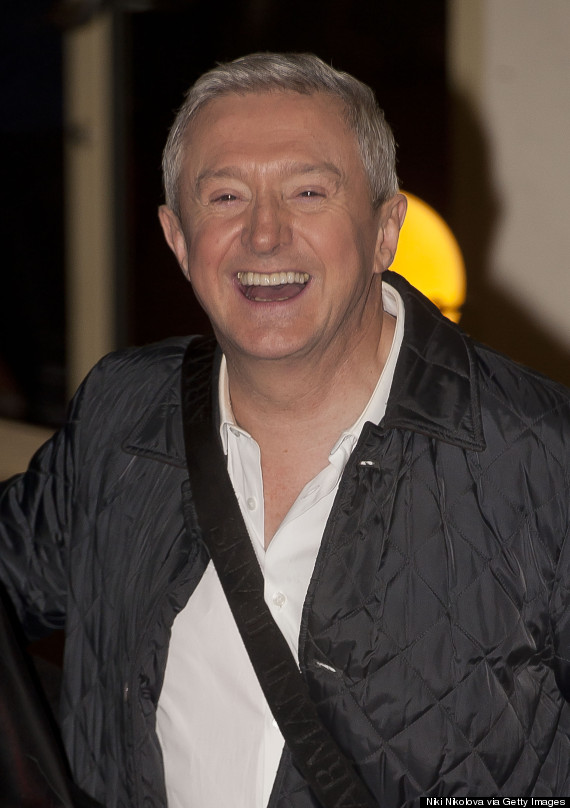 Louis Walsh
According to The Sun, Simon wants Louis by his side on the new series of the show, which begins filming in the summer.
"They are old pals and he knows that he couldn't do it without Louis. Louis hits a certain audience and has been a constant on the panel - he is someone that Simon trusts," a source said.
"He's his eyes and ears when Simon's not around which, for a control freak like Simon, is vitally important."
Cheryl Cole is also said to have begun talks with producers about a sensational return to the panel.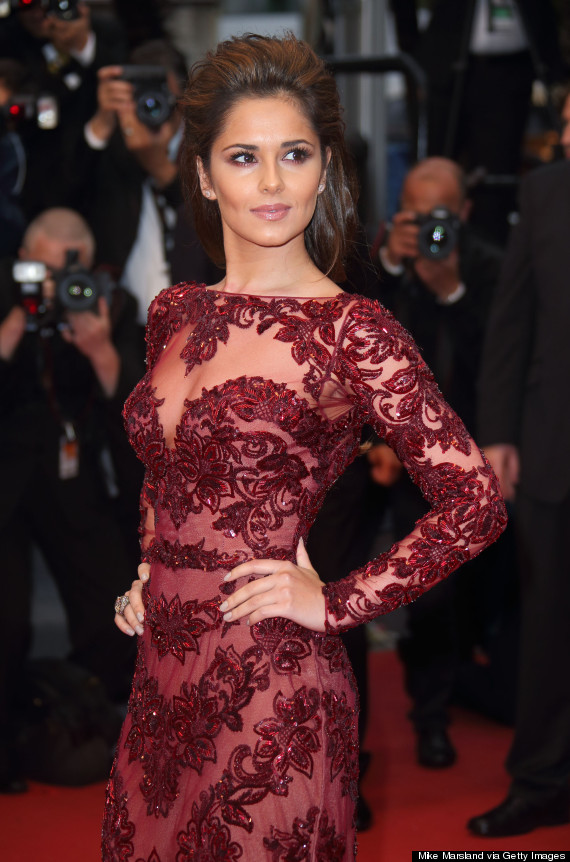 Cheryl Cole
However, she threw these reports into doubt last months when she tweeted: "Same rumours different day/year."
Simon is also said to be hoping for Rita Ora to complete his dream line-up of judges, after both Gary Barlow and Sharon Osbourne confirmed they would not be returning.
LIKE US ON FACEBOOK | FOLLOW US ON TWITTER