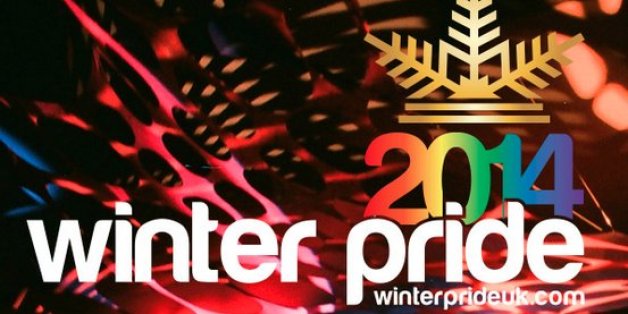 Winter Pride
The Huffington Post has been honoured for its coverage of the LGBT community at a new set of awards.
The first ever Winter Pride UK awards awarded HuffPost the prize of Best International Media Coverage at a ceremony in London on Saturday night.
The awards are aimed at "recognising fantastic achievement in the gay community".
Attitude Magazine was named the Best British Publication, Google was named Diversity Organisation of the Year and the Albert Kennedy Trust won the prize of Charity of the Year.