Stacey Branning will barely be back in Walford two minutes before her new life is called into question.
The 'EastEnders' character, played by Lacey Turner, will be left with some big decisions to make after her visit to Albert Square later this month.
Stacey, who left Walford on Christmas Day 2010 as a widowed, single mother after killing Archie Mitchell, will once again be full of complications.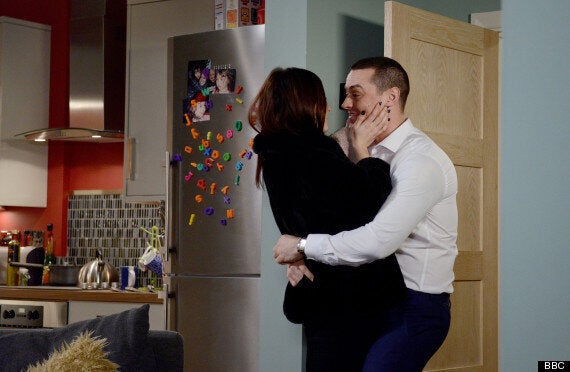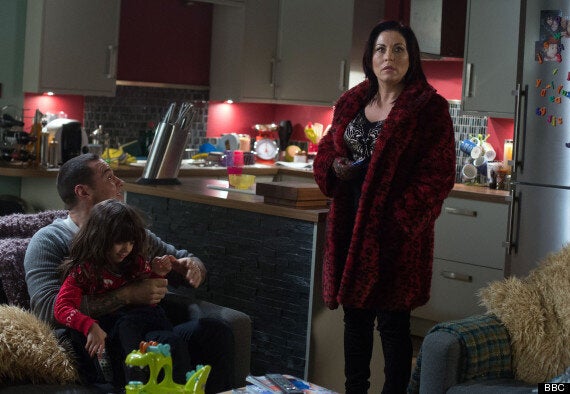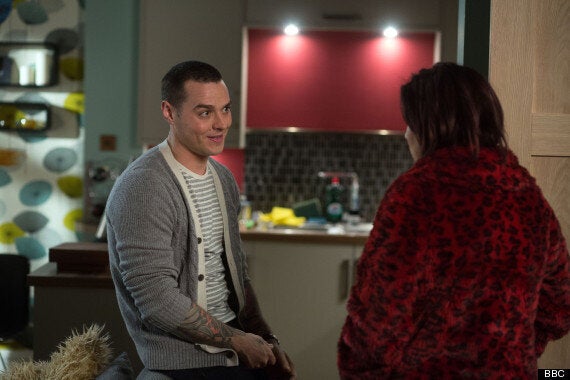 Matt Willis is set to star as Stacey Slater's boyfriend Luke Riley
Kat is shocked after seeing a fleeting glimpse of Stacey from a bus, when she thought she was still hiding out in Mexico.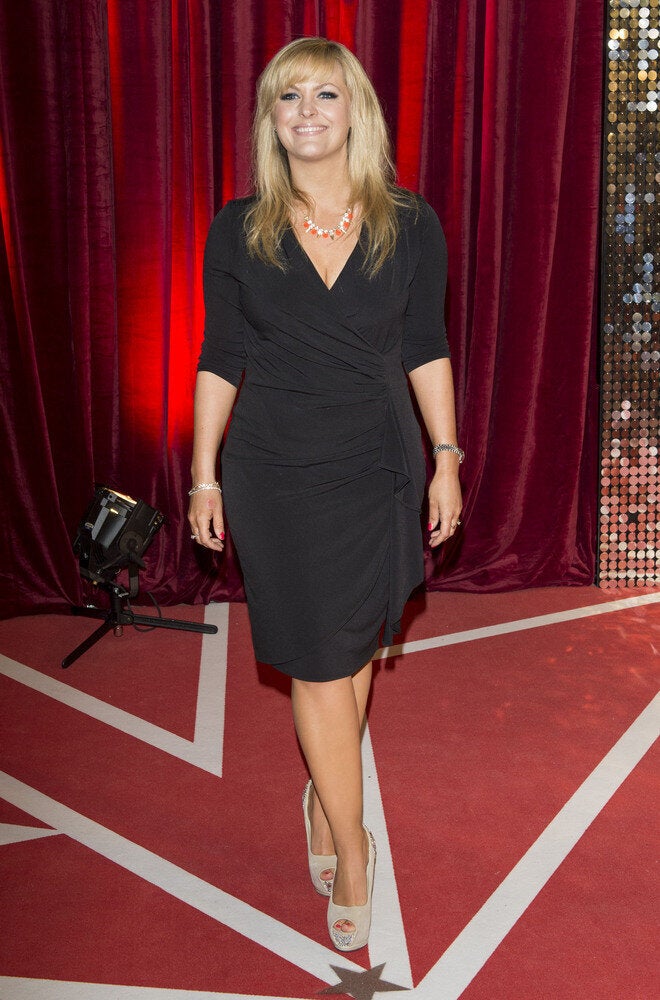 EastEnders: Where Are They Now?
Popular in the Community