But someone recently let him back on his Twitter account and the 'X Factor' winner is back doing what he does best - ranting at people online.
In the firing line this time is a glamour model named Teddy Edwardes, who reportedly refused James's sexual advances.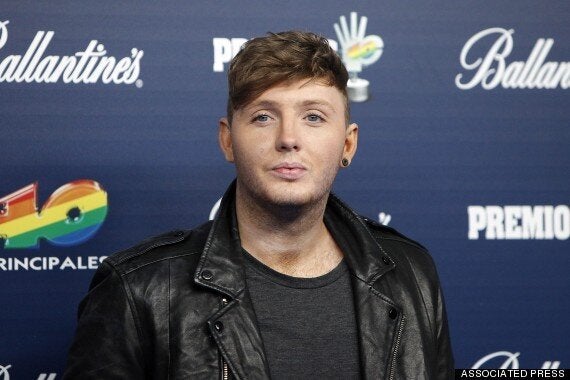 "Very annoying when glamour models pretend they are talking to you to get there breasts in nuts magazine. #noselfrespect #LOVE," James wrote. Very annoying indeed.
Teddy replied to his slur, claiming: "Number one, I'm not a glamour model. Number Two, I don't get my tits out and number 3, why are you lying?"
"Not surprisingly, Teddy just told him she was busy. Then he totally snapped and got really angry and abusive. He couldn't handle the rejection."
James has now claimed his PA sent the messages, which turned abusive, after Teddy posted what she says is James's phone number online.
He then wrote: "07771898730 give my personal assistant who I sacked yesterday a ring and tell him I want my eyes back I can't see sh*t."
Last month, tweets slagging off the Brit Awards appeared on James's timeline, which he says was hacked.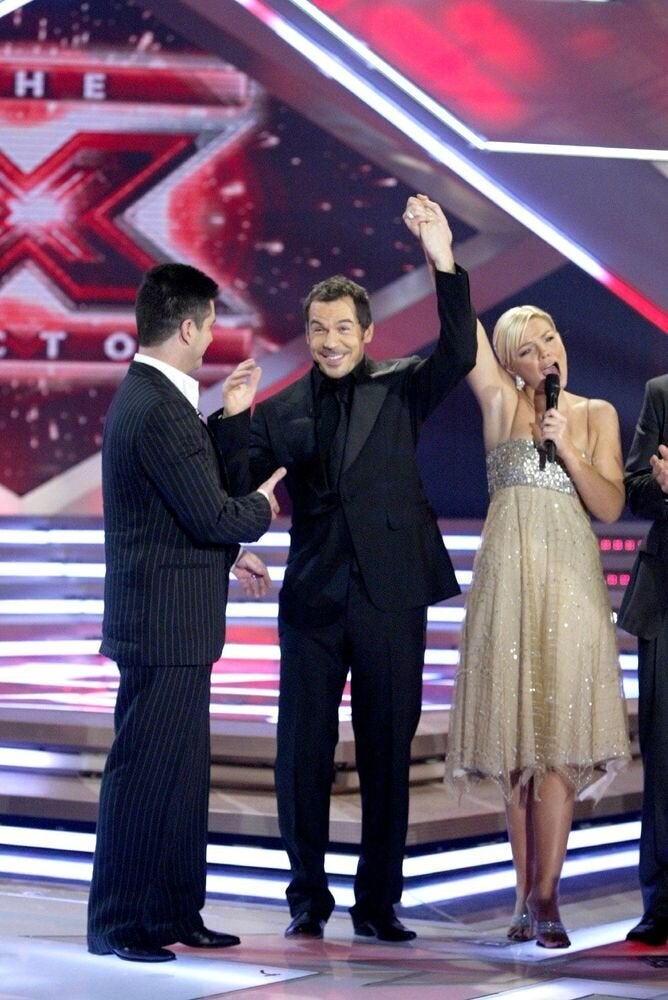 X Factor winners
Popular in the Community