Kylie Minogue looks to be worth every inch of her reported 50% pay rise for appearing on 'The Voice, after pulling in another big audience for 'The Voice' this weekend.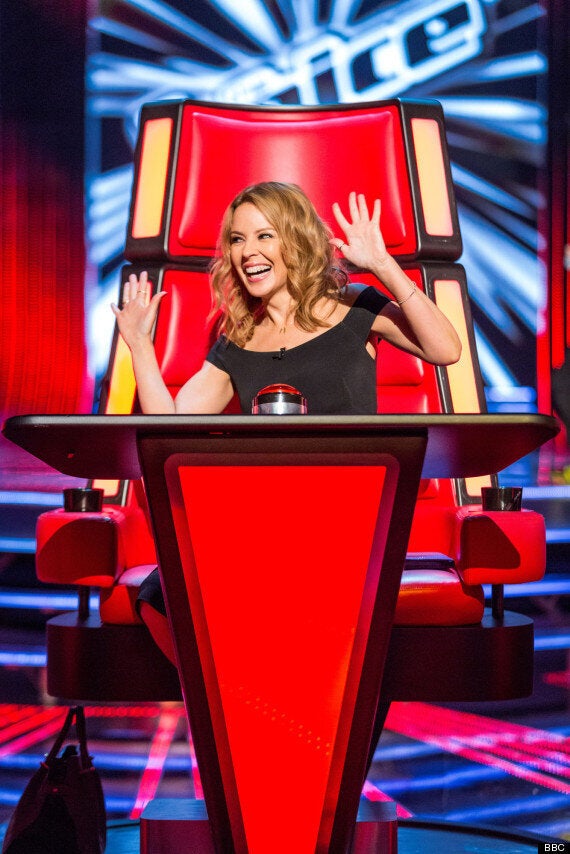 Kylie keeping viewers, and BBC bosses, equally happy
Do you tune in for The Voice? Is it 'the Kylie effect' that's drawing you in? Let us know below...
The real test will come this weekend, as the series enters its second phase - with no more chair-spinning nor button-pushing, and traditionally when the show loses its unique appeal and starts to struggle to keep the audience interested.
At the launch of this series, coach Will.i.am promised that there had been some changes to the show this year, which BBC bosses are confident should prevent a lull.
Popular in the Community