A harried parent struggles to deliver their toddler to nursery.
Then it's time to get to work - while fending off catcalls and sexist remarks - before falling prey to a vicious sexual assault.
It's a sadly familiar story – but one with a twist – for in this case, the protagonist is male.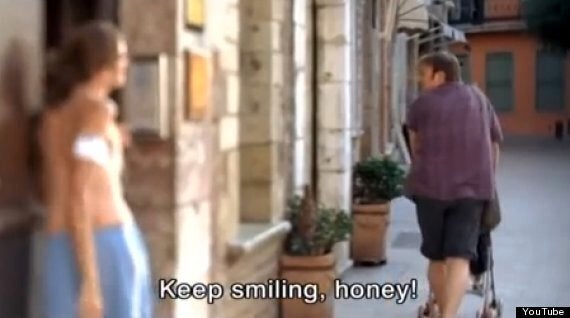 Pierre's morning gets off to a patronising start
This is Oppressed Majority, a short film by French actress and director Éléonore Pourriat, depicting a world where gender roles are reversed.
It's a dark, satirical version of the world, revealing women urinating openly in the street, jogging topless and harassing men.
The uncomfortable crescendo comes when Pierre's wife comes to the police station to collect him after the assault.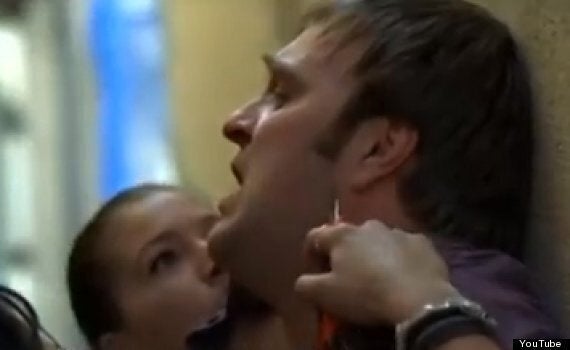 And progressively gets much worse
Consoling cuddles and baby talk turn into criticisms of his "provocative" clothing after he breaks down and exclaims: "I can't take this fucking feminist society anymore."
To his insistence: "I dress the way I want", she dismissively replies: "Don't you dare complain then!"
Viewers will be struck by how "wrong" and unjust the situation seems - when the shoe is on the other foot.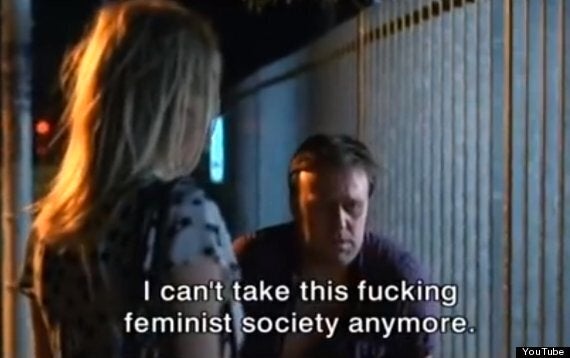 The film was made in 2010 but has gone viral in recent days, having clocked up more than two million views in less than a fortnight.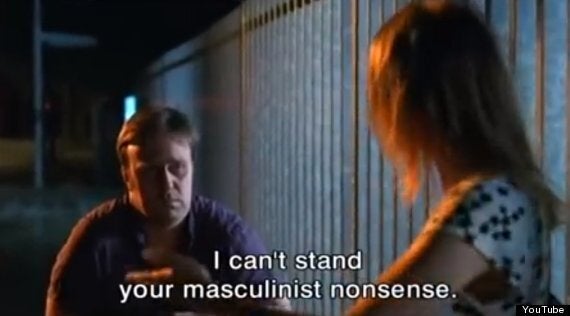 "What angers me is that many women seem to accept this kind of behaviour from men or joke about it. I had long wanted to make a film that would turn the situation on its head.
"It is important to use humour, or derision, to hook the audience, but it's not intended as a funny film. It's a very serious subject."
Related