The singer confirmed the news on Twitter, telling fans: "I am overjoyed to let you know our little girl is here. She is amazing! I love being a mammy & will fill you all in soon. Love Nadine Xx"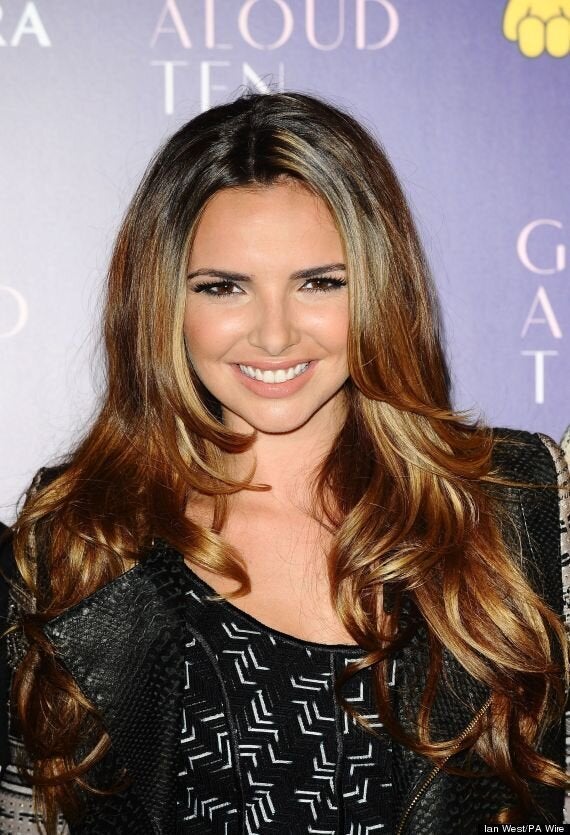 Nadine reportedly gave birth in LA with her fiancé, American footballer Jason Bell, at her side.
Nadine is the first member of Girls Aloud to have a child and her former bandmates were quick to take to Twitter to congratulate her on the news.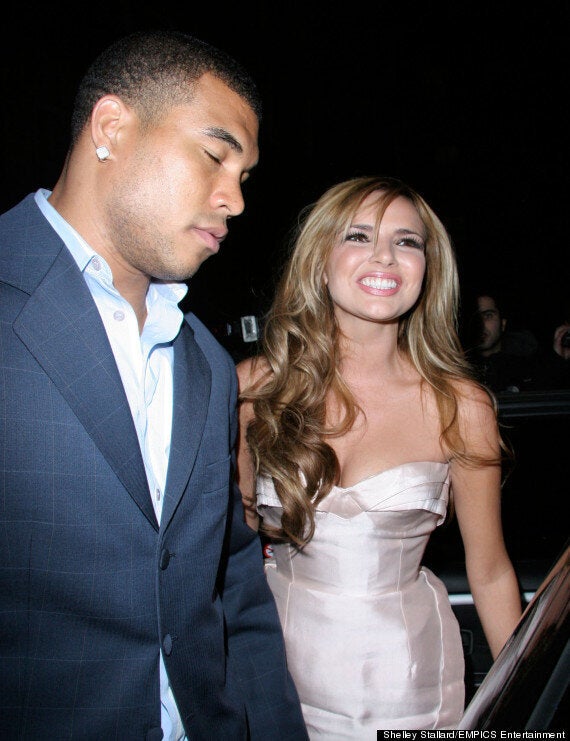 Nadine with fiancé, Jason Bell
Cheryl Cole tweeted: "It is OFFICIAL!! There is a baby Aloud!!!!!! Congratulations @nadinecoylenow & Jason so amazing!"
Meanwhile, Nicola Roberts wrote: There is a little baby Aloud! Congratulations @NadineCoyleNow & Jason on your little baby Girl. I'm so happy she's here and healthy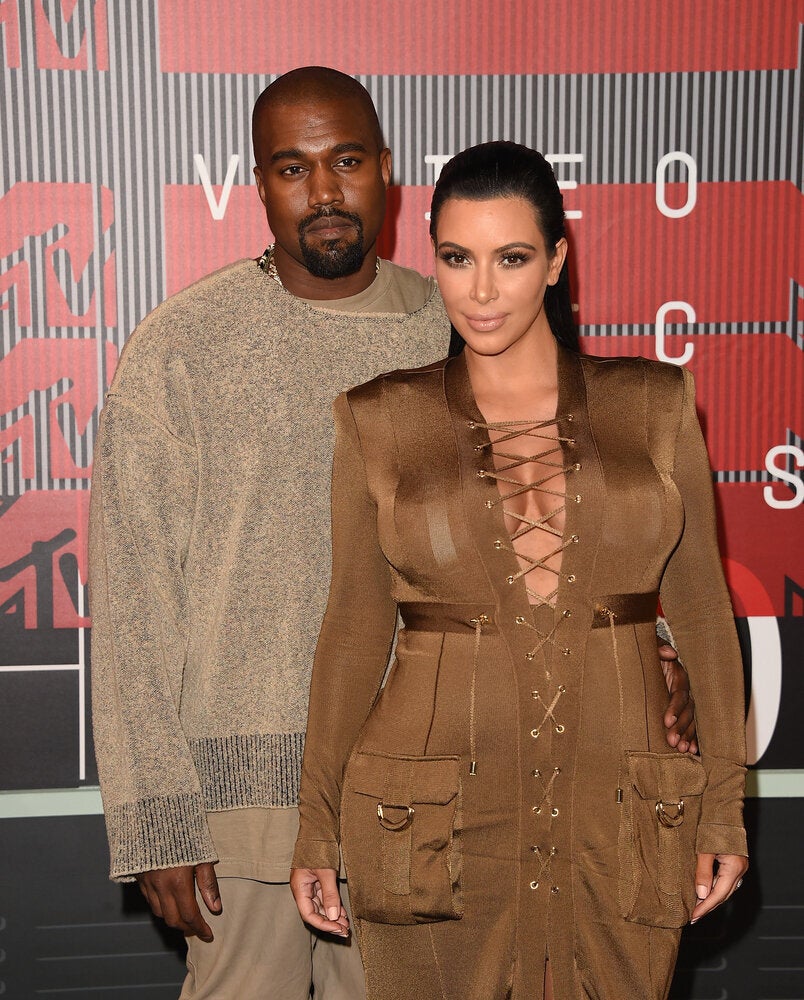 Pregnant Celebs