Nigella Lawson appeared to get into an online spat with the lover of her ex husband Charles Saatchi yesterday.
Nigella tweeted a recipe for 'Slut's Spaghetti' after Trinny Woodall seemed to take aim at the TV chef in a blog marking her 50th birthday.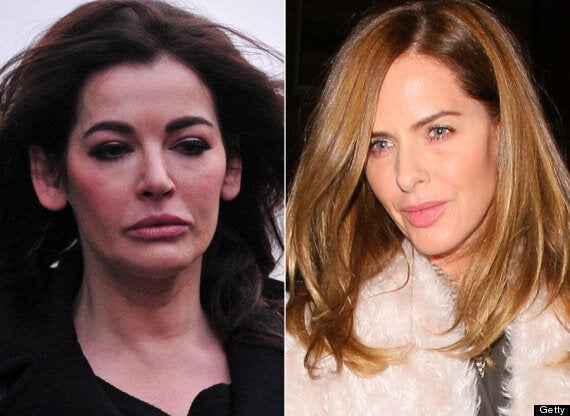 Nigella Lawson and Trinny Woodall
"It's great that, at 50, life can still grab you by the throat and shake you up," she wrote.
"And it's even better when you've learned to cope with whatever's thrown at you — so long as it isn't a bedside lamp."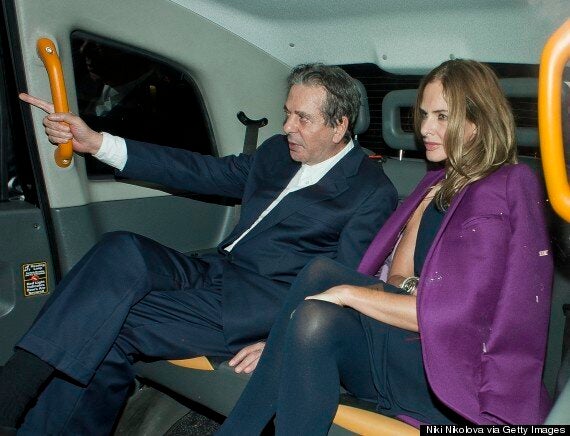 Trinny Woodall has been dating Charles Saatchi since his divorce from Nigella
In what looked like a further attack on Nigella, 54, Trinny wrote: "If you used to like showing your cleavage, just be aware your skin probably looks like old chammy leather now.
"So wear something round-necked. You can still show off your shape."
Soon after, Nigella tweeted her 560,000 Twitter followers: "Slut's Spaghetti — aka pasta alla puttanesca — is #recipeoftheday. Do I need to say anything more?"
An hour later she added: "No agenda behind #recipeoftheday! Slut's Spaghetti an old fave of mine."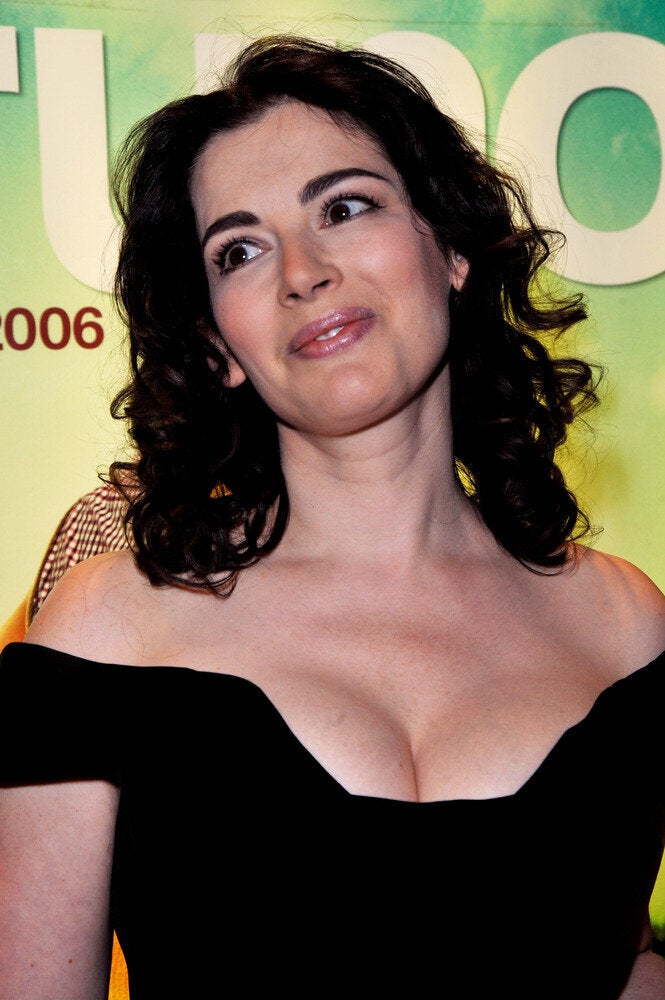 Nigella Lawson
Popular in the Community