The former child star, who began her film career in 1932 at the age of three, reportedly died today at home in California, the BBC reports. In an era long before the likes of Macaulay Culkin and Lindsay Lohan, Shirley Temple became one of the world's biggest ever movie stars.
She became a household name and face the world over, with her appearance in the film 'Bright Eyes' (1934), singing the song 'Good Ship Lollipop'.
She followed this with further hits, 'Curly Top' and 'Heidi', and in 1935 received a unique Juvenile Oscar for her contribution to the movie industry the previous year.
Her box office popularity fell away as she reached her teens, and she made no attempt to hold on to it.
Instead, like Ronald Reagan long after her, she reinvented herself as a political figure, running unsuccessfully for Congress, and then working as the United States Ambassador to Ghana in 1974 and Czechoslovakia in 1989.
On the American Film Institute's list of greatest ever female screen legends, she is listed at a very respectable number 18, honouring a lasting influence that is remarkable considering her short career.
The beloved child star was married twice, and in 2005 won a SAG Lifetime Achievement Award.
Remember Shirley in 'Bright Eyes' here: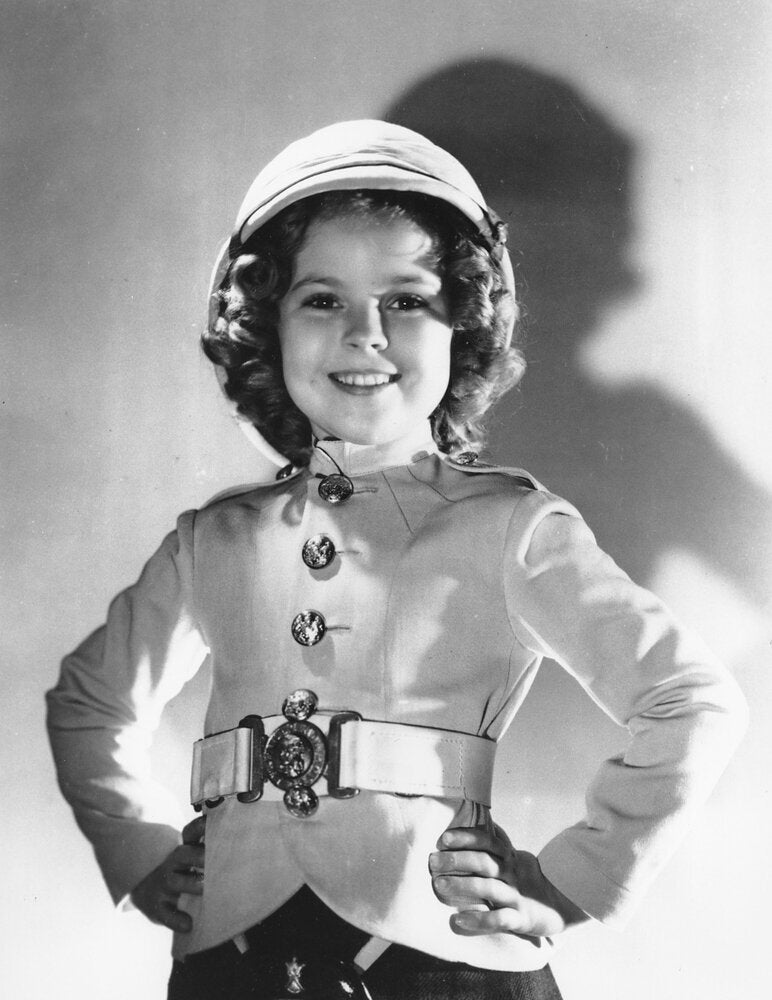 Shirley Temple
Popular in the Community