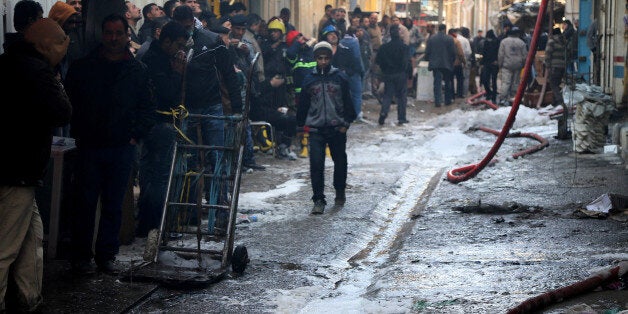 Terrorism 101 - don't conduct a class demonstration with a belt packed with live explosives.
In a rather cautionary tale for terrorist teachers, a gang of 22 Iraqi militants accidentally set off their own car bomb as they were making a bungled promotional propaganda video about the joys of being a suicide bomber.
Iraqi civilians have reacted to the news with dark humour.
Raad Hashim, working the counter at a liquor store near the site of the attack, couldn't stop laughing when he heard the news, the New York Times reported.
"This is so funny," Mr. Hashim said. "It shows how stupid they are, those dogs and sons of dogs."
"This is God showing justice," Mr Hashim added. "This is God sending a message to the bad people and the criminals in the world, to tell them to stop the injustice and to bring peace. Evil will not win in the end. It's always life that wins over death."
An Iraqi army officer told The New York Times that the bomber's final lesson had killed "the bad guys for once".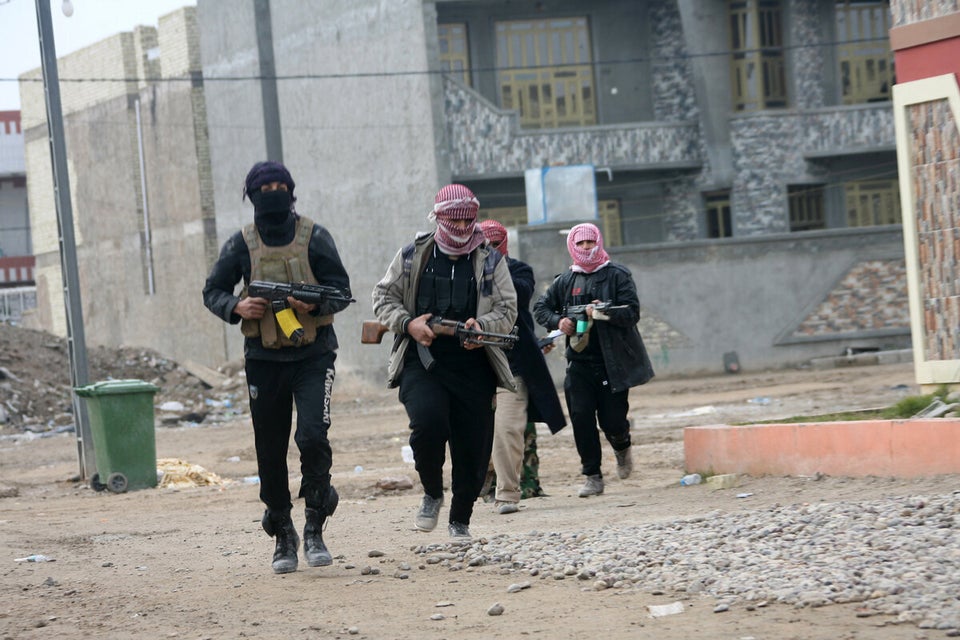 Clashes in Iraq
Popular in the Community