Eva Mendes, rumoured to have split from heartthrob Ryan Gosling, still has her sense of humour intact, it seems.
The actress appears on Wednesday's episode of 'The Ellen DeGeneres Show' and gives a very interesting answer when asked what she will do this Valentine's Day.
WATCH the video above to hear what it was.
Meanwhile, Eva's rep recently told E! News that the latest breakup stories are fictitious. But it doesn't help that the 'Place Beyond the Pines' co-stars haven't been photographed together since October.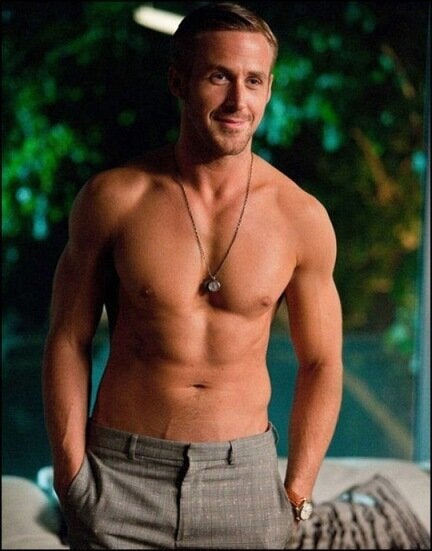 Ryan Gosling's 100 Sexiest