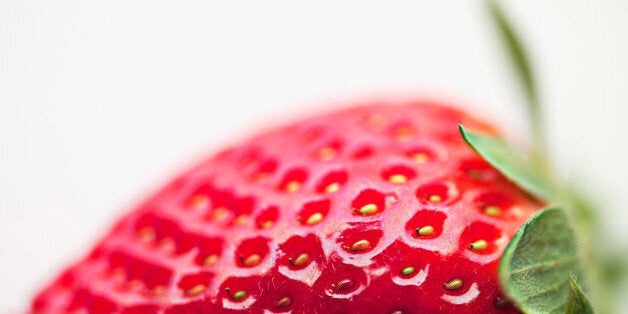 Marks & Spencer is selling the Spanish-grown King strawberry at a wide range of stores this year after trials last year proved popular.
The retailer says the fruit is at least 30% bigger than the average strawberry, and sweeter, making it the "perfect treat for sharing with someone special".
M&S said it was seeing high demand for strawberries, with sales up 25% on this time last year.
The retail chain's fruit expert Bill Davies said: "These jumbo King strawberries are perfect for two, delicious on their own or made extra special by dipping in melted chocolate for the ultimate Valentine's treat."
The introduction of giant strawberries is part of a trend at M&S for unusually-sized fruit and follows the success of the tiny 'Tiddly Pomme' apple and the giant 'Satsumo' satsuma.
King strawberries are available in stores nationwide now for £6.99.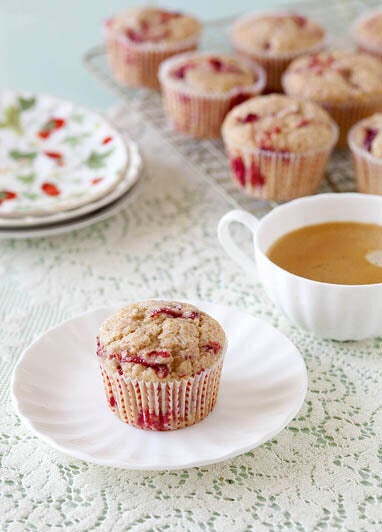 Strawberry Recipes