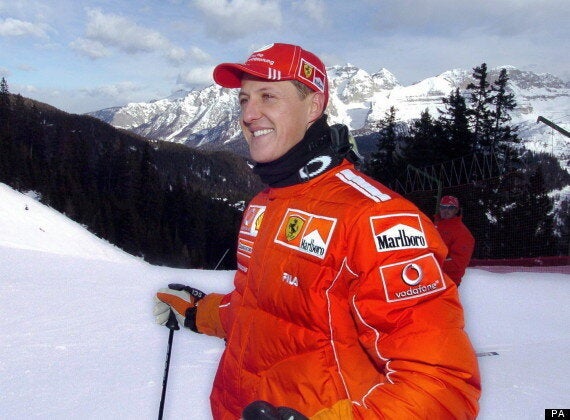 Schumacher's skiing accident occurred over six weeks ago
However, German newspaper Bild say the 45-year-old's fragile health has suffered a new setback.
Schumacher's spokeswoman, Sabine Kehm, told the tabloid: "We are not commenting on speculation."
Schumacher hit his head on a rock, while skiing in the French alps resort of Meribel, which caused serious swelling of the brain.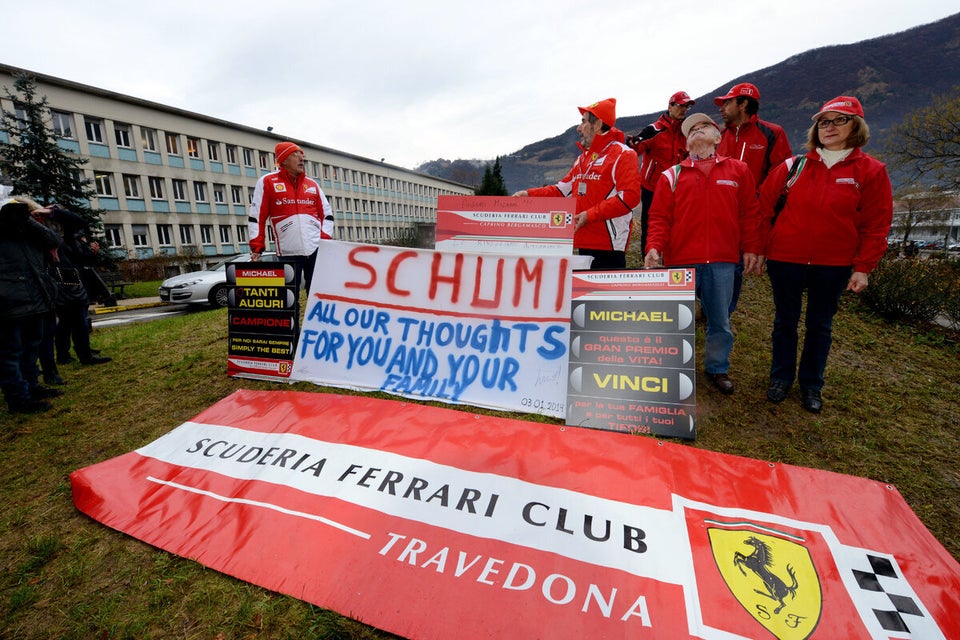 Schumacher family arrive at hospital
He has spent the last six-and-a-half weeks in the University of Grenoble hospital fighting for his life.
Kehm said two weeks ago: "Michael's sedation is being reduced in order to allow the start of the waking up process which may take long time."
"For the protection of the family, it was originally agreed by the interested parties to communicate this information only once this process was consolidated."