A new image taken by the UK's disaster monitoring satellite, UK-DMC2, has revealed the extend of the flooding in Somerset.
The Charter has been used in more than 400 global disasters since it was set up in 1999. The UK rarely implements the charter for its own needs, but the weather this winter has been so extreme it has been force to do so twice in the last five weeks.
In the image, taken on 8 February, it is clear where the River Parrett burst its banks:
BELOW: The Somerset Levels After The Flood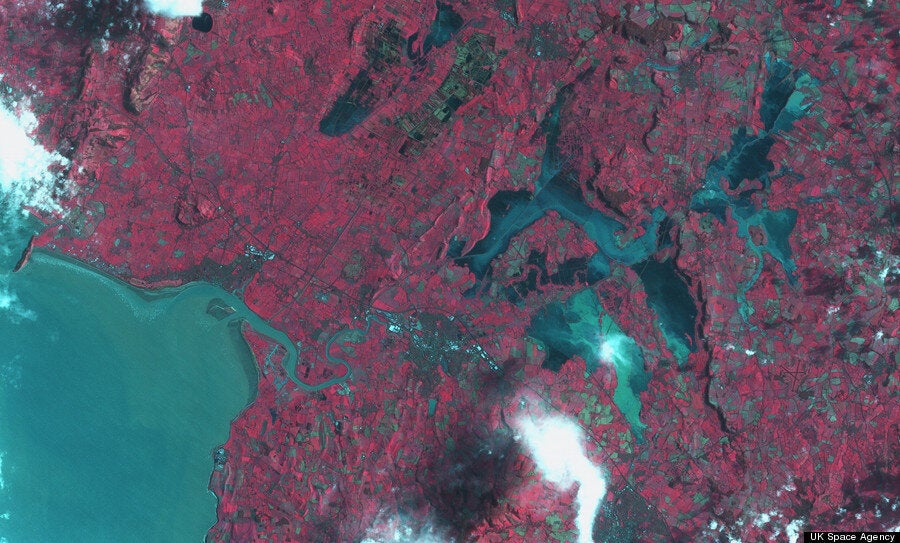 BELOW: The Somerset Levels Before The Flood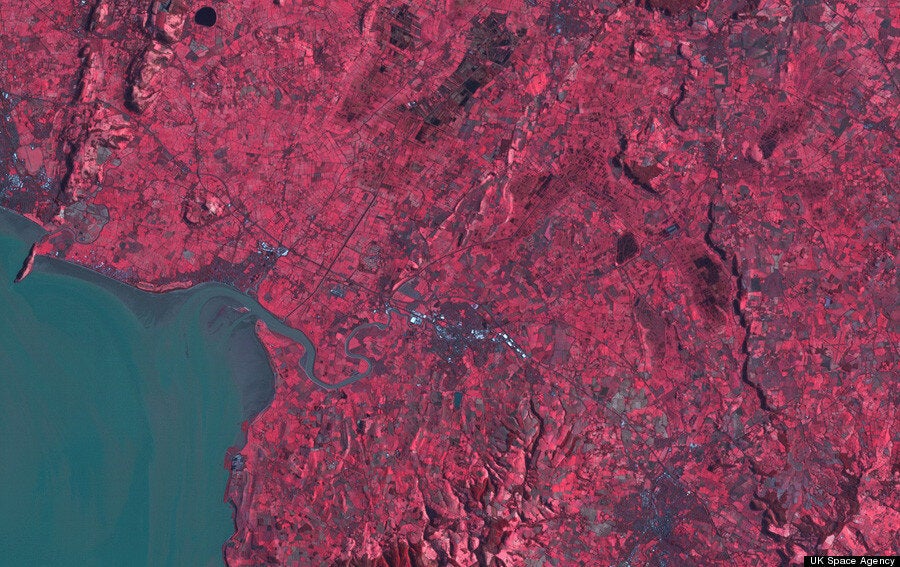 Further images of other affected areas, including those areas near to the Thames affected this week, will be made available later.
Adina Gillespie, the UK Charter Executive Secretariat Member, said:
"We are providing on-going support to the Environment Agency and Cabinet Office to facilitate access to the Disaster Monitoring Constellation as well as the satellites available to them through the Charter."
Popular in the Community