February is in full swing, so what better way to make it YOUR month than by bagging a selection of gorgeous goodies in the MyDaily desk sweep competition.

All you need to do to enter is follow us on Twitter and Tweet us the answer to the question below...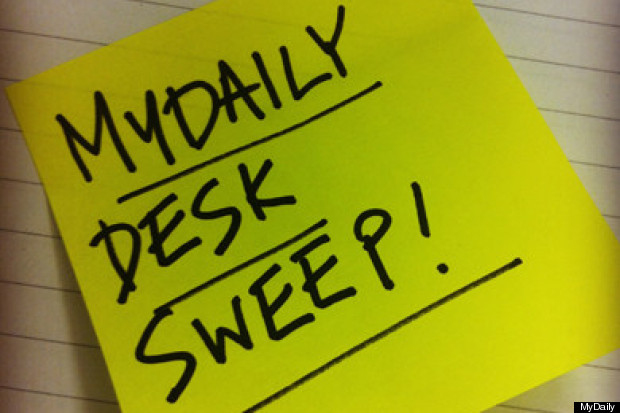 The MyDaily Desk Sweep is live now until 5pm on Friday 14 February 2014 so get Tweeting us your answers and make sure you use our competition hashtag too: #MyDailyDeskSweep...

Which trendy vintage clique feature in this week's My Work Style article?

Need a cheeky clue? Click right this way and p.s here are the full terms and conditions. Goodluck ladies!