The couple, who have been having an affair behind Peter's wife Carla's back, secretly arrange to spend the evening together.
They think Carla is out of the picture on a business trip to Paris, but Tina then overhears Carla telling Rita she plans to fly Peter out to the capital of love as a Valentine's surprise.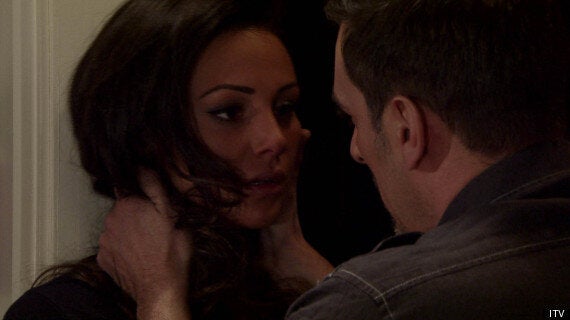 That should be enough to put Tina off, but from the looks of these pics some illicit passion is still on the cards...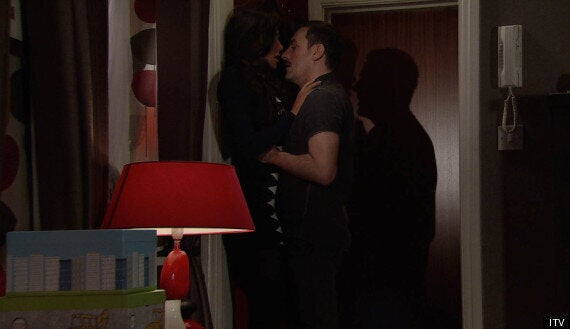 Peter promises Tina they'll sneak as much time together as they can and hands Tina a set of keys to his flat.
"He's stunned and gutted when she tells him as he was really looking forward to having Tina to himself but as he packs for Paris, Tina arrives on the doorstep and tells him she wants him. They sleep together and then Peter sets off to Paris to spend the evening with his wife."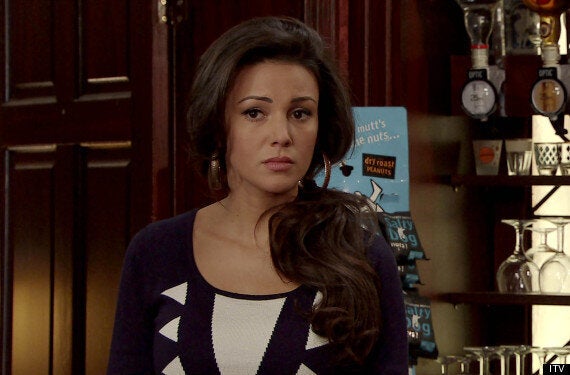 The episode airs Friday, 14 Feb at 19.30 on ITV.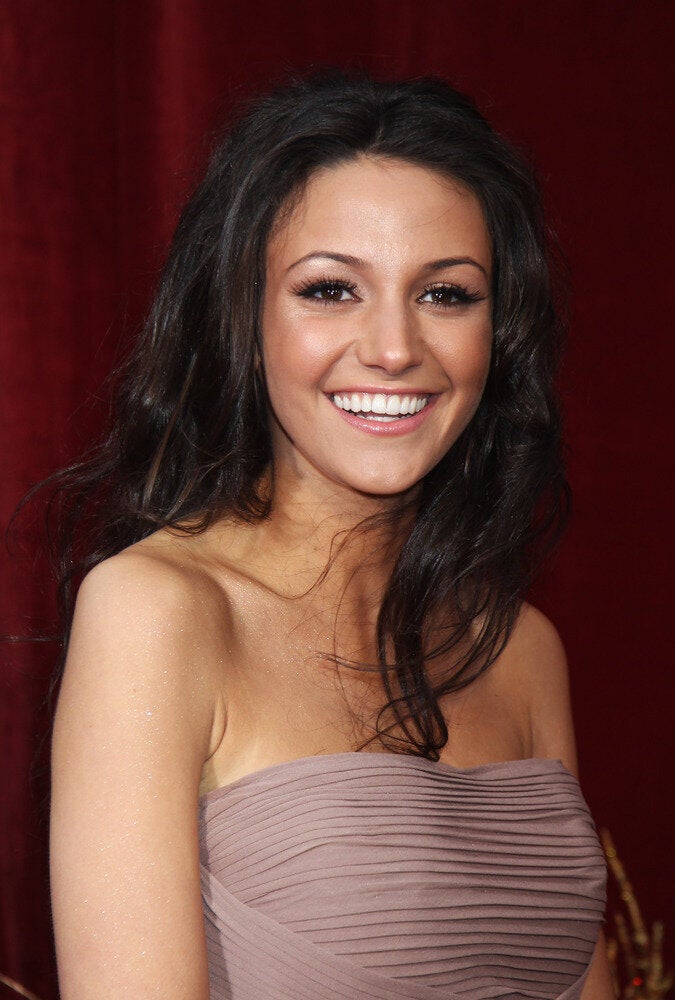 Michelle Keegan: Her 100 Sexiest Pics
Popular in the Community