'Benidorm' is about to get a whole lot more glamorous tonight as Joan Collins makes her debut on the ITV show.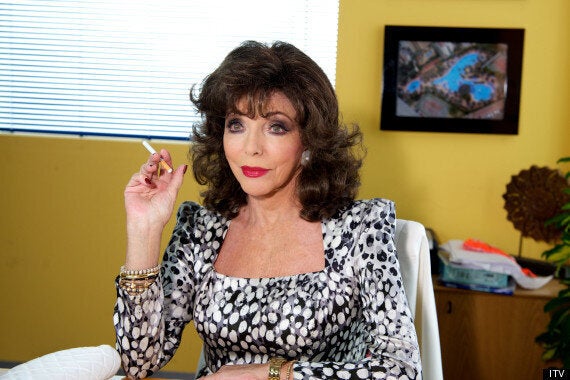 Joan Collins plays Solana Hotel Group CEO, Crystal Hennesy-Vass in 'Benidorm'
Crystal is the CEO of the Solana Hotel Group and it's not long before she starts causing a whole load of strife for manager Joyce Temple Savage, played by 'Loose Women' star Sherrie Hewson, when she comes to inspect the 4-star hotel.
Tweeting about bagging herself the role last year, the former 'Dynasty' star wrote: "Looking forward to going to Spain to be in #Benidorm , And I'm playing Crystal' yes I am !! But not the dynasty one."
And Joany isn't the only familiar face making a guest appearance - stars of yesteryear The Krankees and Rustie Lee will also feature.
'Benidorm' is on ITV tonight (Thursday) at 9pm.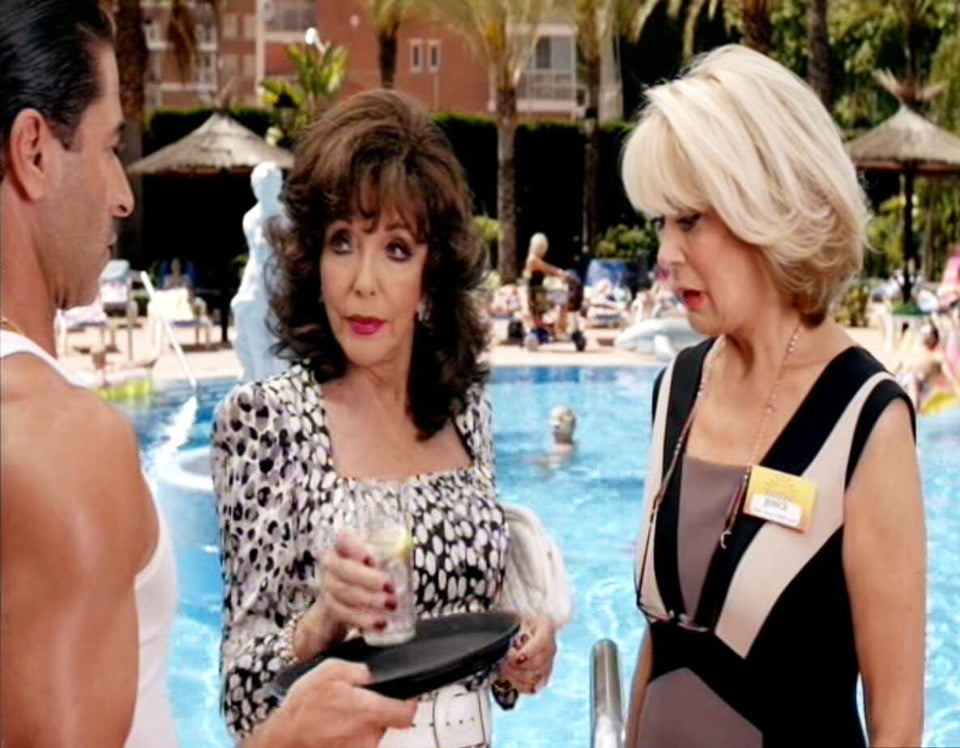 Joan Collins in 'Benidorm'