Kim Kardashian obviously didn't get the memo that sometimes less really is more.
The reality star was spotted arriving at her sister Khloe's LA home with what looked like the entire contents of the make-up counter from Boots on Oxford Street caked onto her face.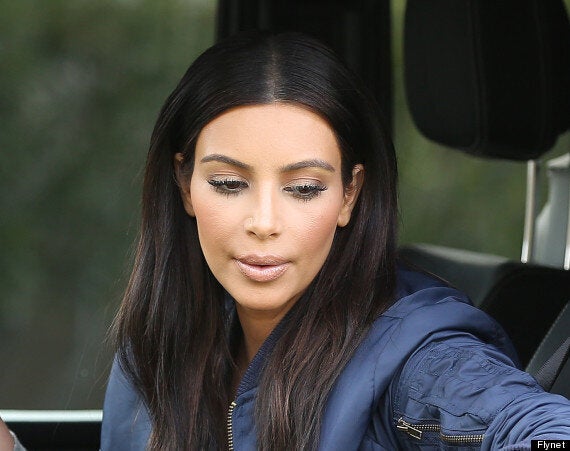 Maybe Kimmy was simply having a bad face day (hey, we all get them), but despite her very best efforts, that was still the case once she'd finally put the trowel down.
Kim's make-up fail doesn't quite add up to what was recently reported in Us Weekly, with an 'insider' telling the mag that busy working mum Kim simply doesn't have time to apply her slap anymore.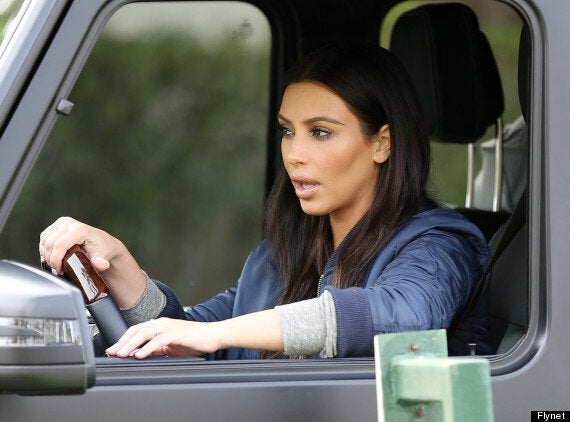 "She has always had a schedule with every hour of the day taken," the source told the mag. "Now, she hasn't had her hair or makeup done since she had the baby."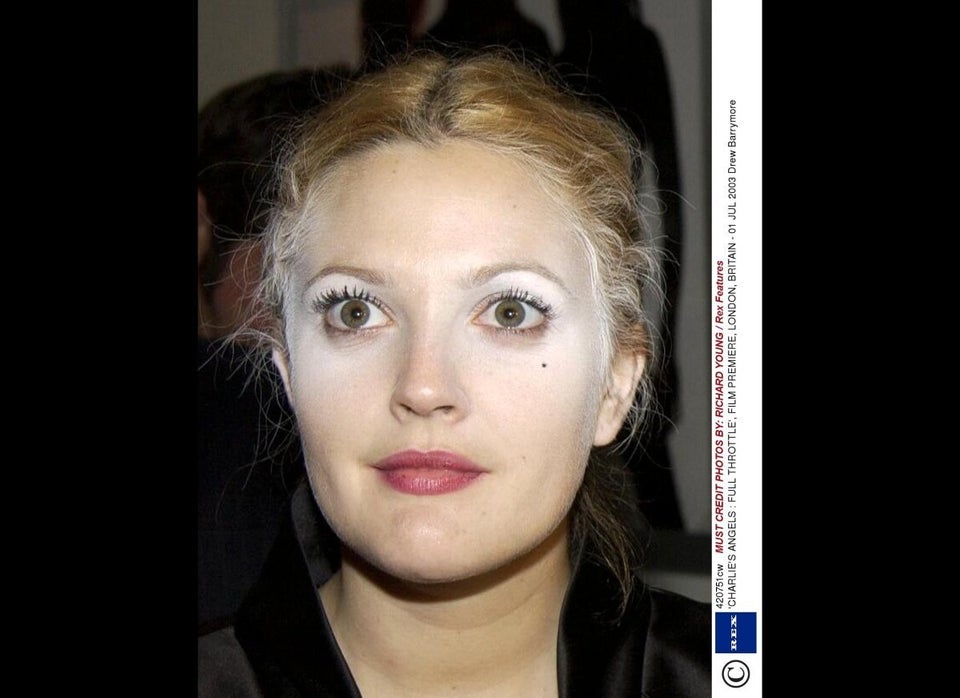 Make-up Disasters