There are already lots of ways to unlock smartphones. You can swipe it, talk to it, put your fingerprints on it or just press a button like an idiot from the 1980s.
But now there's another option: you can knock a secret code into it.
LG's new G Pro 2 is a huge new 'phablet' phone, and the first to include the 'Knock Code' feature.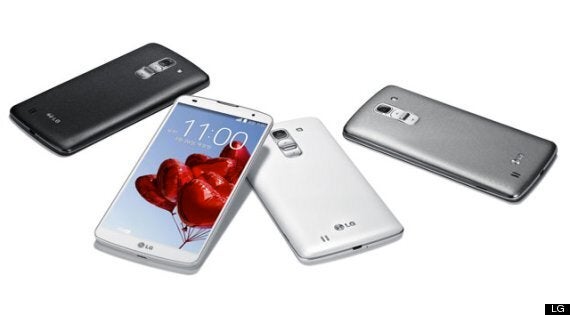 With it, users can unlock the 5.9-inch, 4K-recording device by tapping a special rhythm into the screen - whether it's off or on - with up to eight taps.
LG said that the feature allowed users to use any of 86,367 precise combinations.
"Thanks to LG's intelligent algorithm and advanced hardware, the knock pattern can be entered on any area of the screen — whether the display is turned on or off — using anywhere from two to eight taps."
The phone has a 13-megapixel camera, 32GB of storage and records up to 4K resolution videos. Unfortunately it's currently only available in South Korea - we'll have to wait until MWC in Barcelona at the end of this month to find out if it's heading here too.
Popular in the Community