London's property market continues to attract house-buyers with big wallets as a home in Mayfair has gone on sale that could lay claim to be Britain's most expensive mid-terraced house.
With 21 bedrooms, 7 reception rooms, 21 bathrooms, a garden, a swimming pool and a sauna, this residence does get you a lot for your £90 million.
Look on to see how hideously luxurious this home is, which can be found on Mayfair's Hill Street.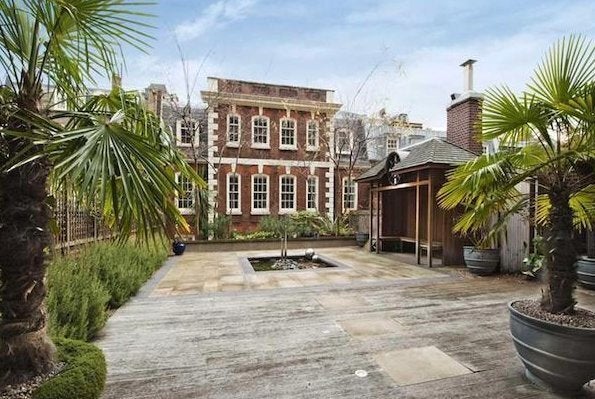 Hill Street 21 Bedroom Mayfair Home