Keep your kecks on dude! Dreadlocked Swedish ski slopestyler Henrik Harlaut showed off more than his acrobatic skills at the Sochi Winter Olympics on Thursday.
Harlaut lost his skis and suffered a trousers malfunction, losing his extra-baggy ski pants when taking a tumble during his first qualifying run.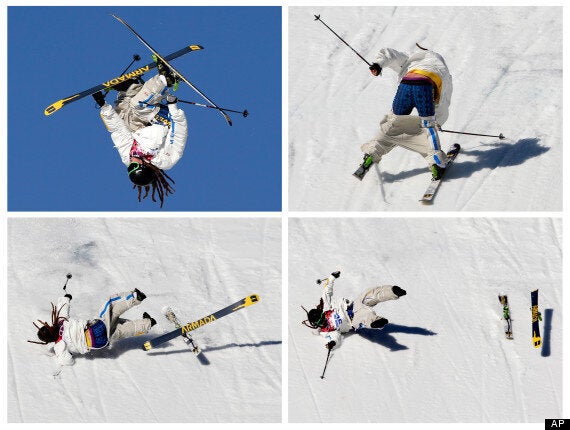 Henrik Harlaut's freestyle run ended in embarrassment
"I don't think skiing with my ski pants so low is an issue," said Harlaut. "I've been skiing like this for 10 years now. It's my style and has been for a while. I feel really comfortable.
"I have suspenders which are all the way up to my shoulders to hold them up. I'm wearing XXXXL ski pants. No one else does in the team."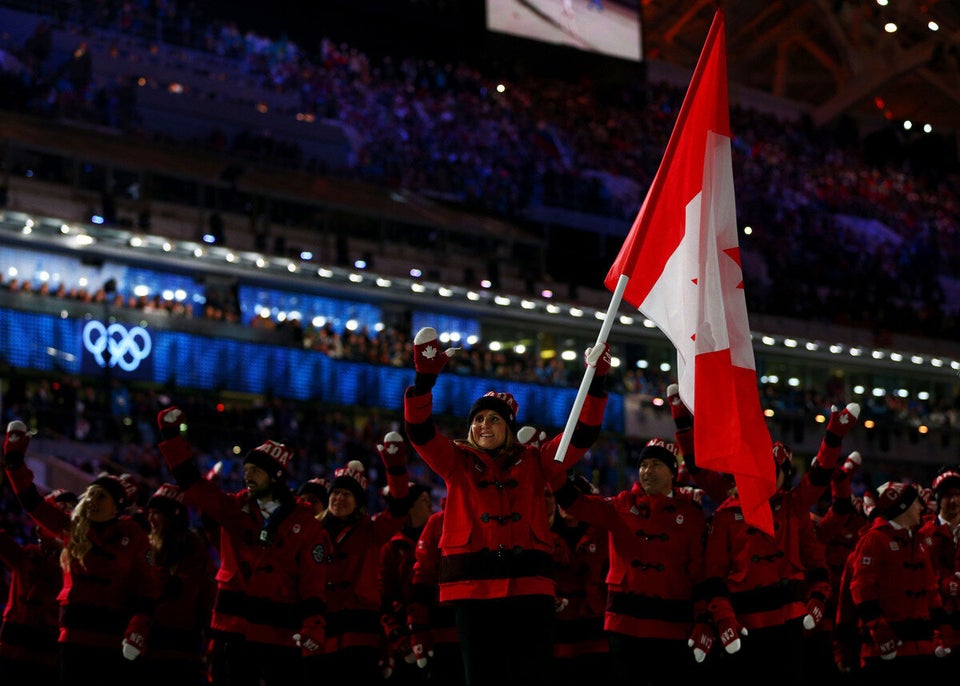 Our Favourite Moments At The Sochi Games