London, as its residents know, isn't just about brash lights, big city. There are so many different personalities and areas that we know and love, as highlighted on a new website featuring the best of the capital: Street Photography London.
HuffPost UK Lifestyle interviewed founder Nicholas Goodden to find out about the story behind the pictures...
What made you set this site up?
Mid-December 2013 I registered the domain and the idea grew from that point...very quickly actually. The aim is to be very inclusive but also focus on quality, we just want to be a good (and friendly) bunch of top London photographers (famous or up-coming) and feature the best possible street photography of London.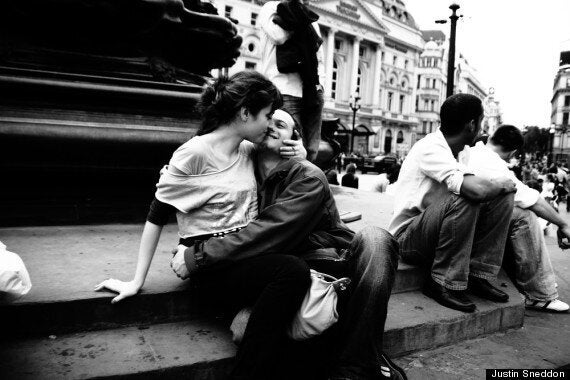 We'll do meet-ups every once in a while and a group exhibition/awards at the end of the year. It'll be I hope a great platform for photographers and a place for anyone interested to see beautiful photography.
Do the entries capture all aspects of London living, not just the pretty side?
I think we have a good mix and that's what the website is all about. If you look at the photography of Markos, he's the only one that makes me smile with nearly all his shots.
There's just something really clever about his work. Jeremy Hunter, who has won many awards, shows us these homeless guys in Shoreditch in the 60's and most the work he submitted is from the era. Ronya focuses on black and white and there is a very tight composition in her shots and some happiness/humour too. I won't describe them all, and I hope they won't be upset, but they are all equally important and bring a real balance to the entire portfolio by having different styles and portraying a London we all know but also through their own eyes.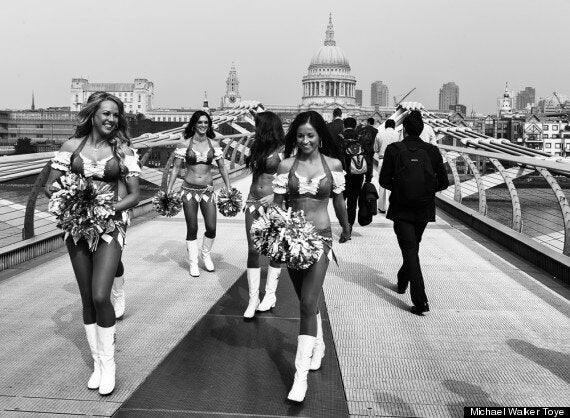 What are some of your favourite entries?
They all have something or they wouldn't be featured. But I love Ronya's "Mickey Mouse" man, Markos' "Women" (with boyfriends waiting) Josh's "Yoda in the tube", Claire's "man eating"...all of them. That's why I decided to include them.
Are these photos all shot on camera or phones?
I think they are all shot with "proper" cameras if we can call them like that. This doesn't mean it's necessary. People are too obsessed with gear and counting pixels, when really it's just a tool. What matters is the end result. Some people have the best cameras but suck to put it simply. If you can capture a moment that gets to people's heart then who cares what is used.
What do you love about London?
The fact I've lived here for over 10 years yet I never stop discovering new places. Even if you manage to know it all, when you revisit a place it's changed completely. That means my mission of capturing London is far from over.
And the success I've had is in big part due to London being so full of opportunities...as long as you can sniff them.
Well, not much really. I guess it can be tough if you're skint, and if you do a boring 9 to 5 without a passion on the side. I'm lucky that I have a good job and photography remains my passion without stressing for it to pay the bills.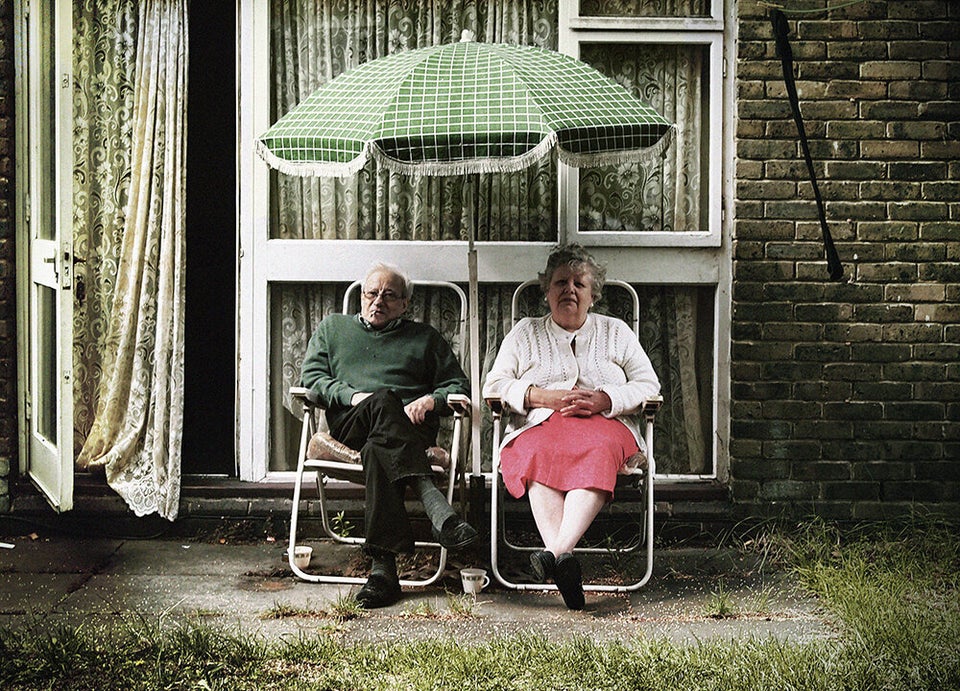 Street Photos From London
Related