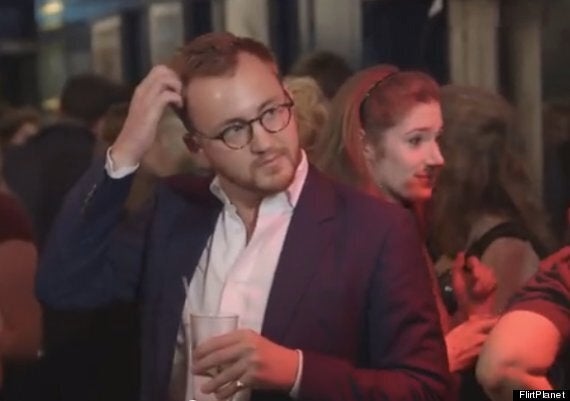 A hidden-camera video of Francis created by new dating app Flirt Planet shows him trying out chat-up lines on members of the public, with some cringe-worthy results... WATCH HIM IN ACTION ABOVE.
The results of Flirt Planet's research into the biggest dating turn-offs indicate that he's in good company. The top ten turn-offs are:
2. Talking about your exes (55%)
3. Talking about yourself too much (40%)
4. Mentioning the word 'marriage' (38%)
5. Getting their name wrong (37%)
7. Making it too obvious you want to sleep with them (31%)
9. Talking about celebrities you fancy (26%)
10. Talking about politics (22%)
What else is an instant turn-off? Let us know...