Ralph, who was best known for playing the ultimate father figure John Walton, passed away late on Thursday in Palm Desert, California.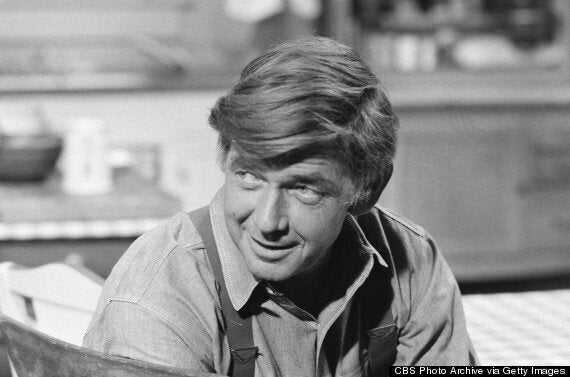 Ralph Waite in The Waltons
Ralph starred throughout the nine seasons of 'The Waltons' from 1972 and the subsequent TV film sequels.
He went on to appear in episodes of 'NCIS', 'Days of Our Lives', 'Grey's Anatomy' and 'Bones'.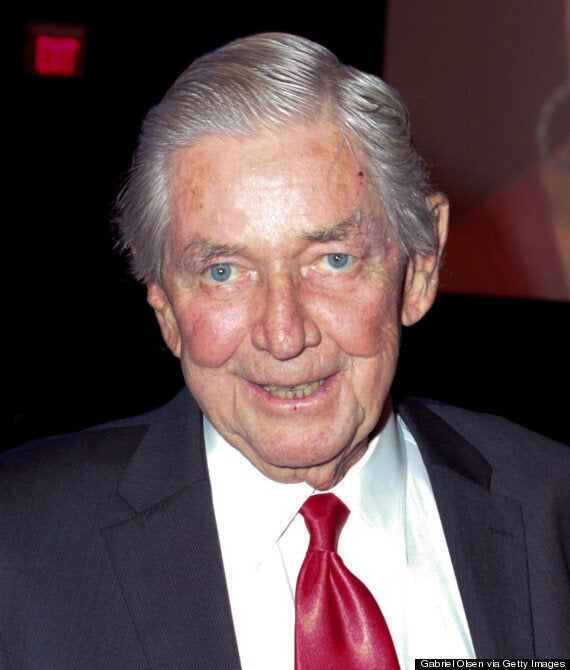 Ralph is survived by his third wife Linda East and two daughters Kathleen and Suzanne.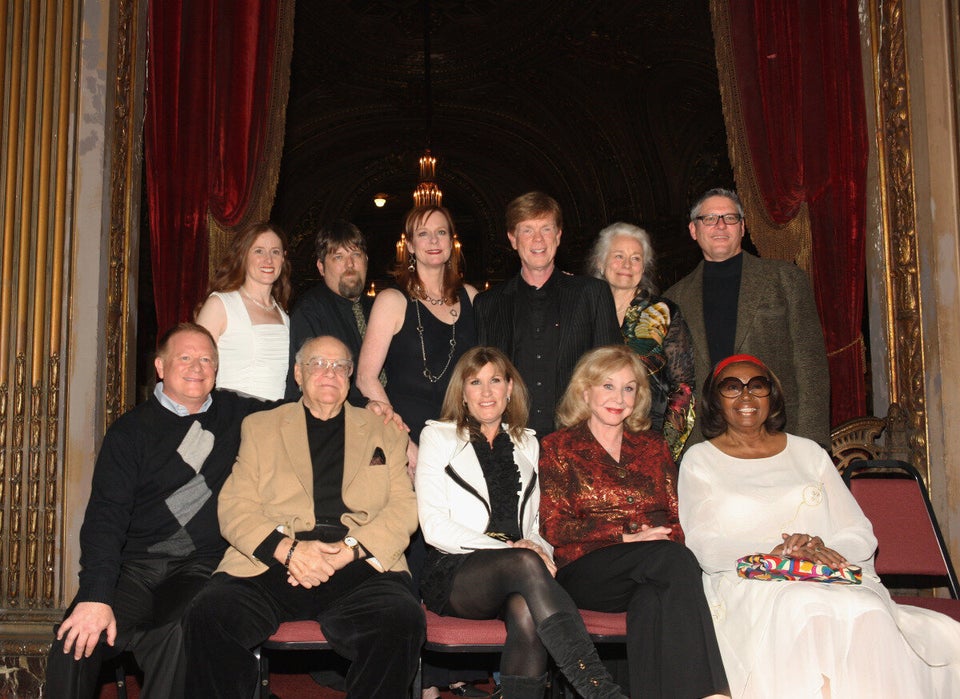 The Waltons Reunion