Diversity star Perri Kiely is back to health ahead of tomorrow's finale of Tom Daley's ITV contest 'Splash!' - and he's the runaway favourite to win.
The acrobatic teenage dancer had been struck by illness and there had been fears about his future in the high diving show.
But ITV said he has recovered from his "24-hour bug" and was now all set to take the plunge for the finale, rounding off the seven-week series against Keith Duffy, Dan Osborne and Richard Whitehead.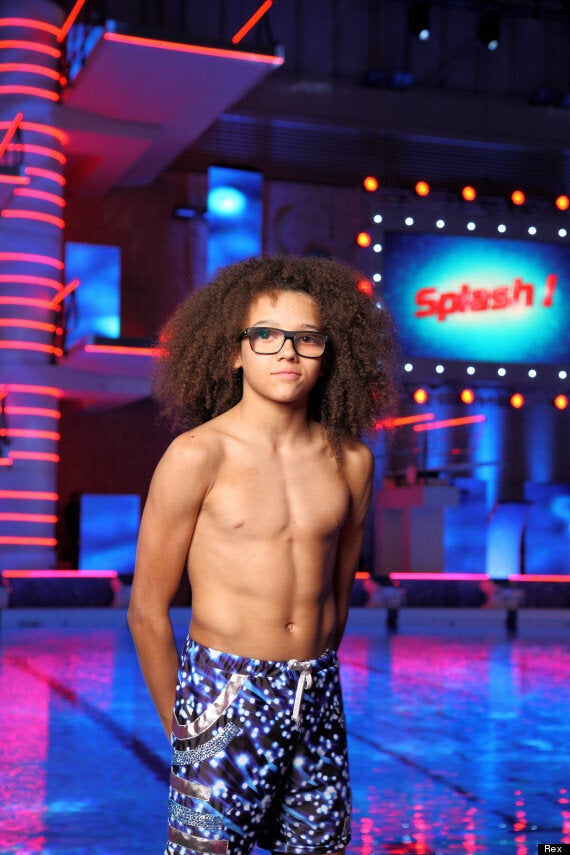 Bookmaker William Hill puts pint-sized Kiely at 2/5, well ahead of his nearest favourite, the Paralympic athlete Richard Whitehead who is at 2/1 to win.
The Only Way Is Essex star Osborne goes into the contest at 20/1 while Boyzone star Duffy trails on 25/1.
The big question is whether ITV will commission a third series of the show and, at 1/2, the latest odds from William Hill suggest that they will not.
Osborne has said his biggest desire is to beat Whitehead - and if he does so, he has pledged to have a tattoo of the Olympic rings on his chest.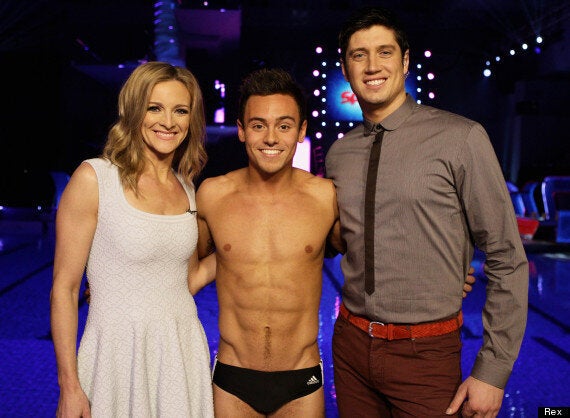 "It'd be the most amazing thing to beat an Olympian and if I do beat him I've promised to get an Olympic tattoo on my chest just like his," he said.
But he did not think he stood a chance against Kiely.
"When you're in the final with Perri who's just flinging around double somersaults and I'm struggling to get a tuck dive, I don't think I'll win."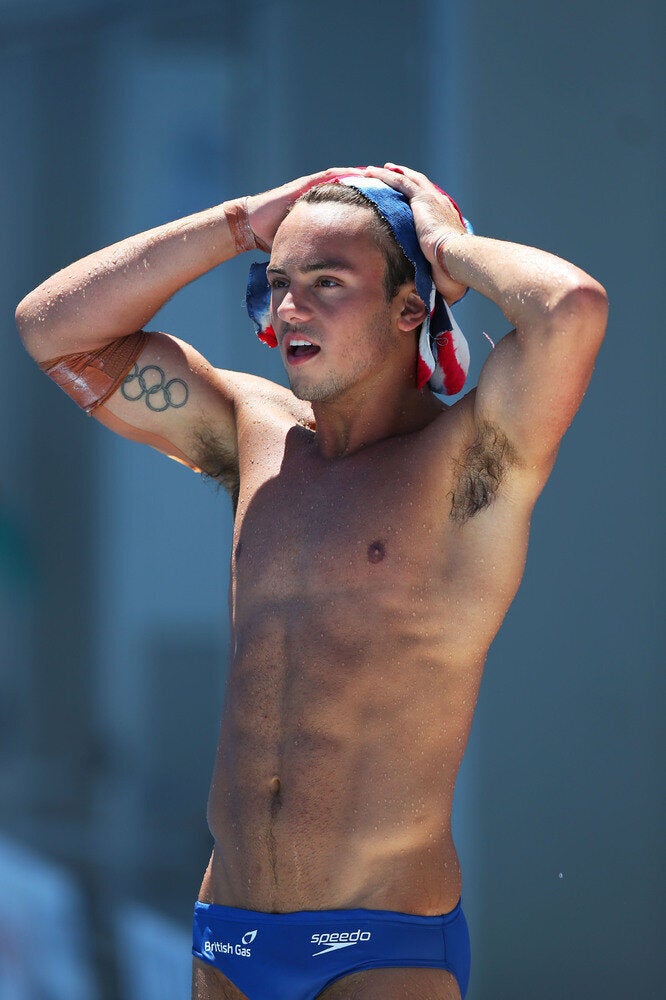 Tom Daley's 100 Sexiest Snaps
Related