To celebrate the partnership for the 2013 racing season with Infiniti Red Bull Racing, audio specialist Sennheiser has created an exclusive edition of its acclaimed Momentum headphones.
Featuring the colours and logo of the Red Bull F1 team, the Momentum combines high quality, luxury materials with incredible sound quality that draws on the audio expert's longstanding expertise in high performance audio.
This limited edition is only available to the teams and its very special guests, but we've got one to give away..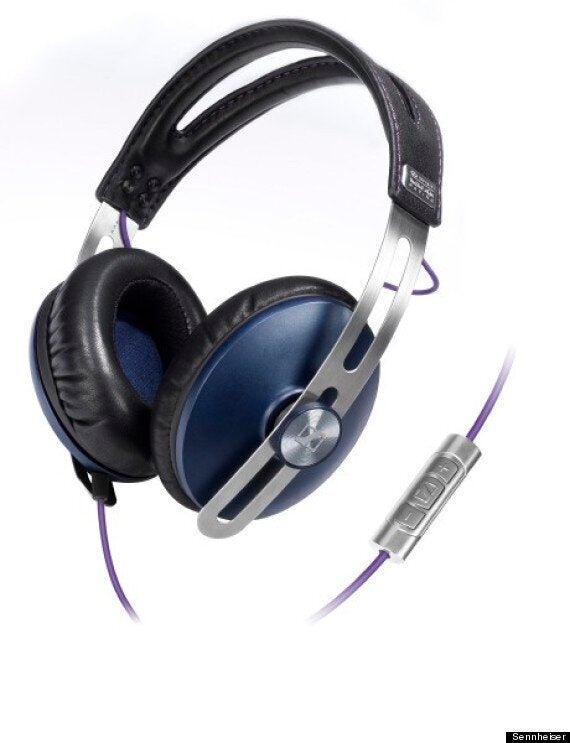 Infiniti Red Bull Racing has dominated the Formula 1 World Constructor's Championships for three years, has the car to beat and a red-hot pairing of Sebastian Vettel and Mark Webber.
Innovation, precision engineering, a passion for excellence, and a determination to be the best – Infiniti Red Bull Racing has epitomised these qualities and so too has Sennheiser, having maintained its supremacy over 65 years at the forefront of high quality sound.