Katie Hopkins has revealed she suffers from epilepsy and has been hospitalised 26 times in the last 9 months. 
The former 'Apprentice' star, who's now made a name for herself with her controversial opinions, said in an interview with The Guardian: "When I have a fit at night, my arms come out. They dislocate. So I have to go into hospital to have them relocated."
Adding, in her matter of fact way: "That's happened 26 times in the last nine months. So we all have crap to deal with in our lives. I'm hard with myself. Get on with it. Move on. Get your arms put back in."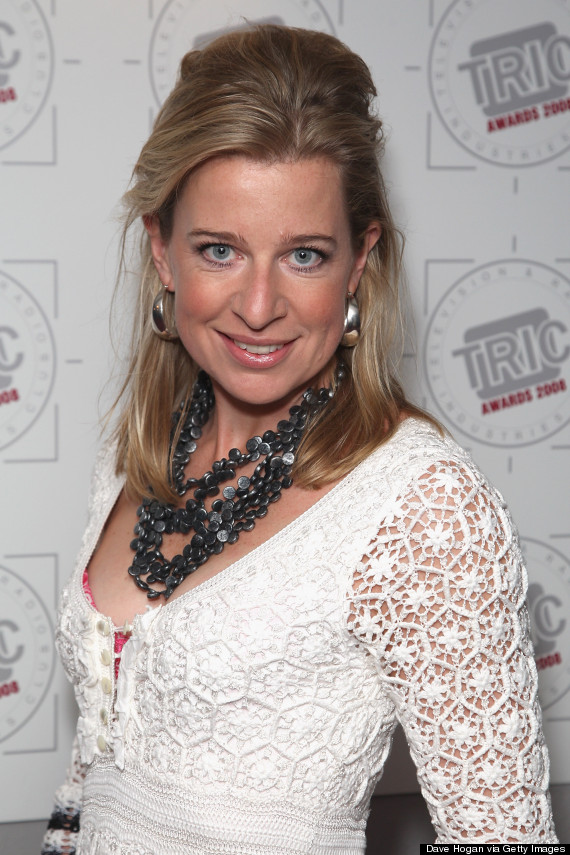 Katie Hopkins
Meanwhile, this week Katie also made a new enemy in former glamour model Katie Price after she criticised Lily Allen for "gaining two stone and looking pretty hideous" after the singer gave birth.
Writing in her column for Now magazine, mum-of-four Pricey stuck up for Lily and "mums across the country".
Lily also raged at Katie H on Twitter, saying: "KatieHopkins: I am not famous for having a famous dad, I doubt that most of my fan base have a clue who my father is.
"Yes, after tragically losing a child so late in to my pregnancy I may have gained a few pounds, I am one of many that find comfort in food.
"The two pregnancies that followed were terrifying because of what had happened before and I was pretty much on bed rest for 20 months.
"I wasn't exercising because I didn't want to take any risks, and funnily enough, the survival of my children felt more important than being thin."
She added: "Can somebody tell me what Katie Hopkins does except go on telly slagging off girls half her age?"
LIKE US ON FACEBOOK | FOLLOW US ON TWITTER