Katie Hopkins has revealed she suffers from epilepsy and has been hospitalised 26 times in the last 9 months.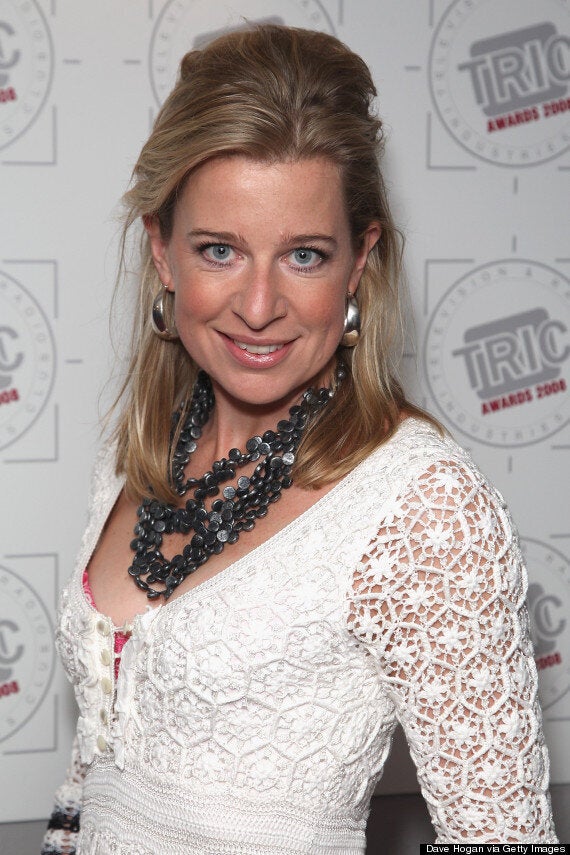 Writing in her column for Now magazine, mum-of-four Pricey stuck up for Lily and "mums across the country".
Lily also raged at Katie H on Twitter, saying: "KatieHopkins: I am not famous for having a famous dad, I doubt that most of my fan base have a clue who my father is.
"Yes, after tragically losing a child so late in to my pregnancy I may have gained a few pounds, I am one of many that find comfort in food.
"The two pregnancies that followed were terrifying because of what had happened before and I was pretty much on bed rest for 20 months.
"I wasn't exercising because I didn't want to take any risks, and funnily enough, the survival of my children felt more important than being thin."
She added: "Can somebody tell me what Katie Hopkins does except go on telly slagging off girls half her age?"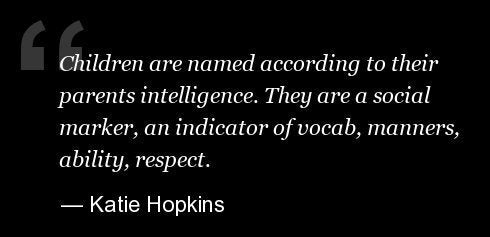 Katie Hopkins' Most Controversial Quotes